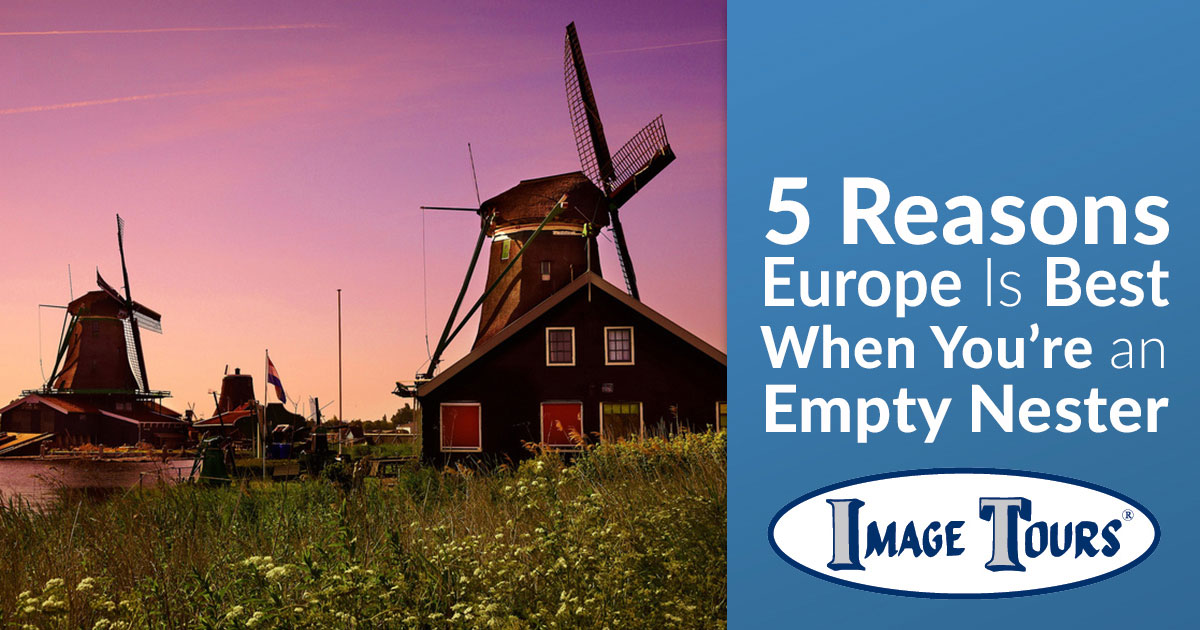 People have lots of emotions when that last child leaves the nest. And not all of them are bad, by the way.
Many people find a lot of advantages in the Empty Nester lifestyle. In fact theres more freedom to come and go, more time to do the things they enjoy, and often, more money to spend on guilty pleasures and postponed plans like bucket-list travels.
If you're an empty nester who has put off personal dreams for the needs of your kids, there's something you should know.
Now is the perfect time to take that once-in-a-lifetime trip to Europe.
Here are five reasons why it's going to be better than you ever imagined, now that you're on your own.
You Choose Your Own Travel Priorities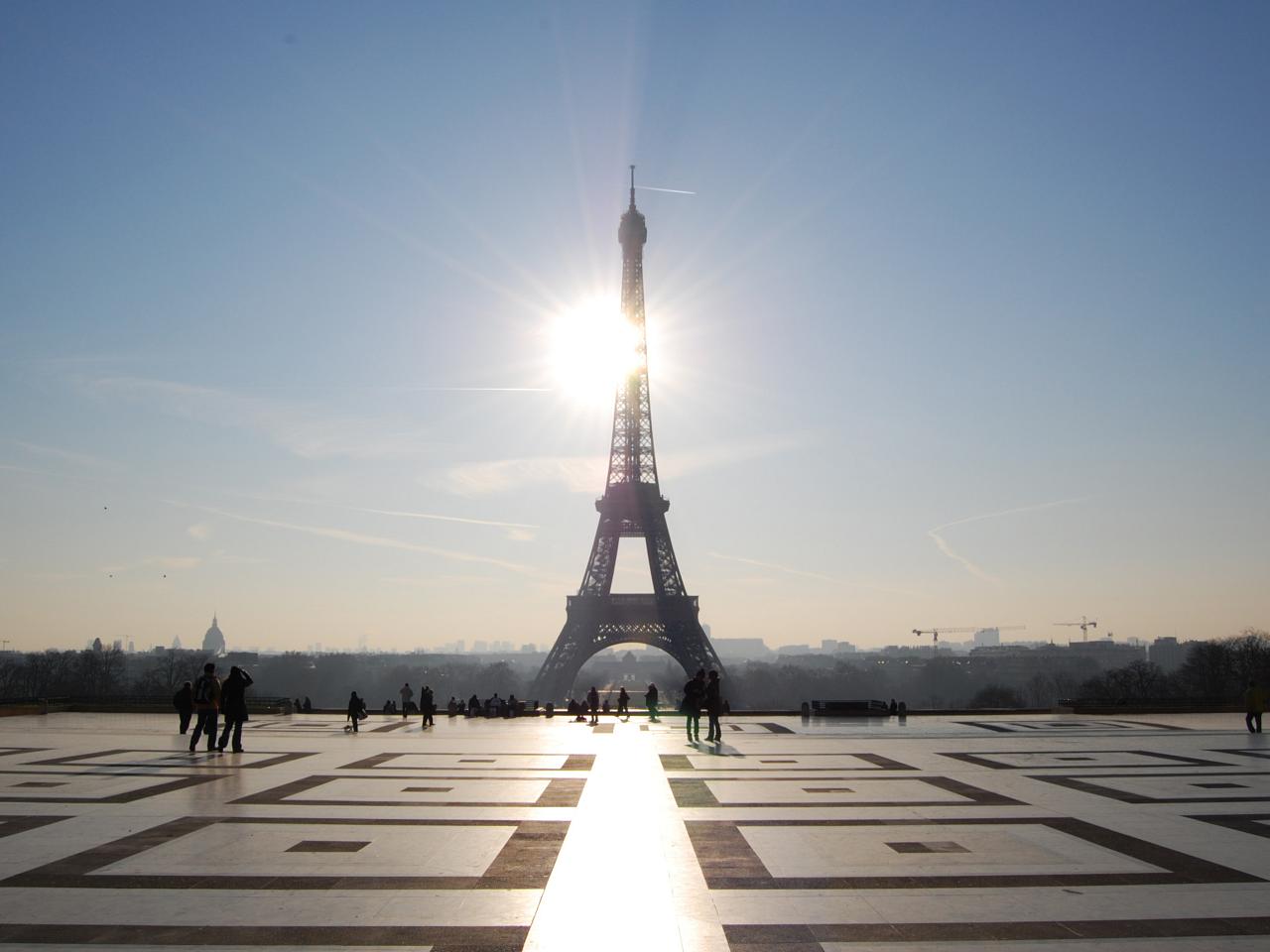 If you're used to taking trips with your kids, you are probably used to skipping the galleries and museums that tug at your soul because you know your kids won't enjoy them.
You probably pretended you weren't really interested in that botanical garden anyway, just to avoid a squabble.
As an empty nester in Europe, however, all that's about to change.
Want to spend a day Toledo, Spain admiring the Cathedral and Synagogue followed by a sipping Sangria at a sidewalk café? Does your dream tour of Spain include hours spent wandering the Prado Museum.
Exploring the fascinating grounds of the Granada Alhambra, free from the mutters of "Can we leave now?"
If you're an empty nester traveler, that dream is your reality. You can visit every single World War II memorial and battlefield that captures your interest without constantly worrying that your children are bored.
And if you're doing the Big Three (Paris, London, and Rome), you can check off all those bucket-list sights you've only ever read about until now.
Think of the places you can visit; Notre Dame, the Louvre, Sacre Coeur, Westminster Abbey, Tower of London, the British Museum, the Tate, Saint Peter's Basilica, the Trevi Fountain, the Piazza Navona (the list goes on and on).
You've got all the time in the world to see things your way.
In fact, the travel advantages start before you even leave home. Imagine being able to choose an itinerary based around the cities and countries you and your partner really want to see.
If you'd rather skip the more traditional European hotspots in favor of a deep dive into the glorious countryside of the British Isles, it's your choice.
You shouldn't feel the least bit guilty about skipping the tourist attractions if you want.
Enjoy the Most Unusual and Delectable International Cuisine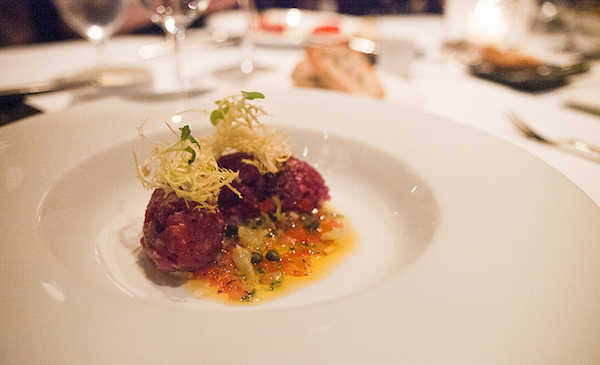 Let's face it, traveling, especially internationally, with kids often means looking for restaurants that serve boring American cuisine like burgers and chicken nuggets.
You may even find yourself lunching at McDonald's when your kids turn up their noses at that charming fish and chips place on the Thames you want to try. That's a tragedy when you've waited for years for your dream trip to Europe.
Traveling without kids, however, means you don't have to account for their picky appetites. You can enjoy long, leisurely meals in true Italian style, as course after course—the primo, the secondo, the contorno, and the dolce—arrives at your table.
If you're lucky enough to find a tour of a lovely Tuscan winery or sample a sip at a Munich biergarten—all the better. When you're an empty nester, the sky is the limit when it comes to enjoying international cuisine.
Of course, you can't overlook the sheer pleasure of waking up early and launching your day with nothing but a croissant and coffee.
Children need three squares a day, but you're free to eat what you want when you want. And if that's a bite on the go so you don't miss a moment exploring, there's no one to whimper, "I'm hungry."
Best of all, perhaps, is that you can order even the most unusual dishes—think morcilla (blood sausage) in Spain, escargot (snails) in France, or gerookte paling (smoked eel) in Holland, for example. No one at the table will pull a face and call you weird.
Just one more reason it's not so bad to travel without your kids.
Slow or Fast, the Pace of Your Tour Is up to You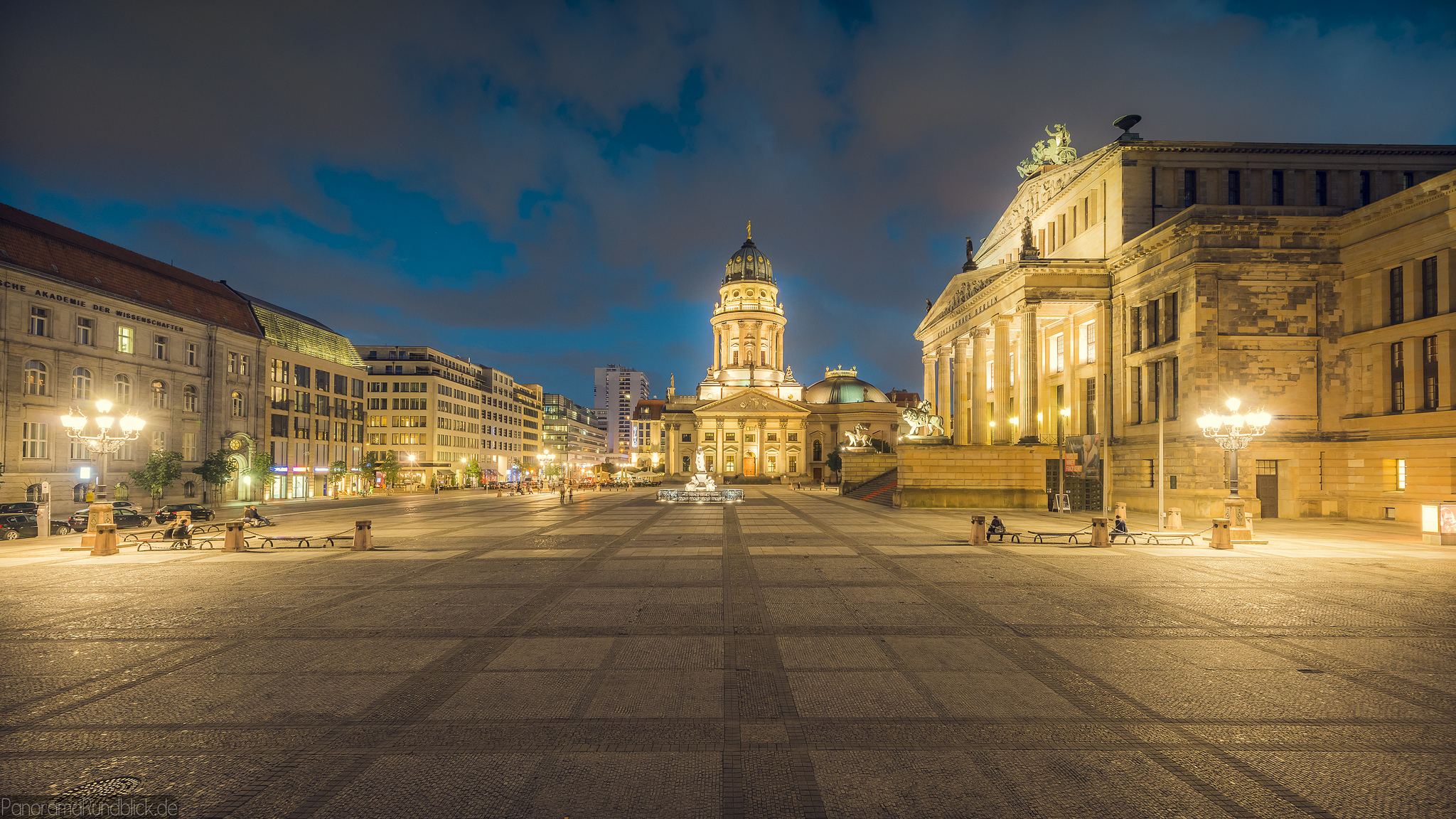 Remember what is was like taking your children to the zoo? They could dawdle for hours at the monkey enclosure laughing at their antics, but they'd rush right by the exotic birds you love to watch without even a passing glance.
They were in charge of the pace.
As an empty nester in Europe, however, nothing is further from the truth. Imagine you're on a guided tour of European capitals on the day you're exploring Berlin. In just one day, you might—
Visit the Reichstag and marvel at the huge glass dome.

Walk through the Brandenburg Gate.

Take your picture at Checkpoint Charlie.

Explore the bombed tower of Kaiser Wilhelm Memorial Church.

Meander through the Kurfurstendamm and do a little shopping

Tour the Jewish Museum and the Topography of Terror—or any of

Berlin's amazing museums

.

Enjoy a romantic dinner at the Restaurant Hof Zwei or other swanky inn.
There's no space in that itinerary for dawdling or naps, something you have to consider traveling with kids.
And when that romantic dinner runs late in the night? Well, there's no curfew for empty nesters. You can even go dancing in the moonlight when you're done if it catches your fancy.
Your Schedule Is More Flexible Without School to Consider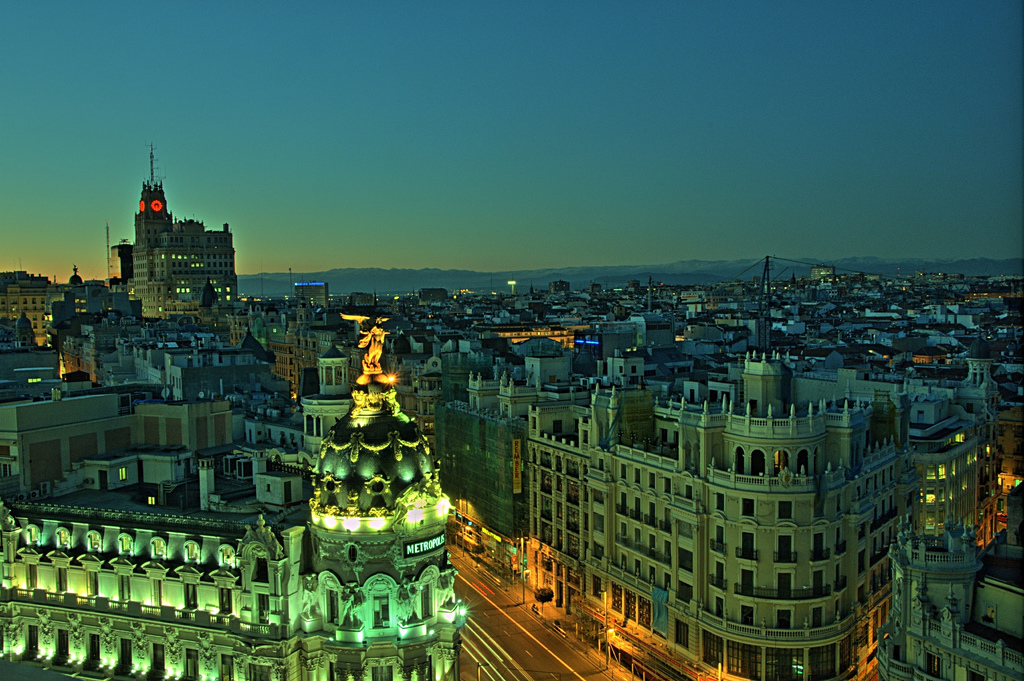 Empty nesters aren't bound by the rigid schedules of children in school, when the only acceptable times to travel are winter break and summer vacation. Which are not the best times for visiting Europe, truth be told.
Of course, you could take two weeks in summer to visit Italy with the kids, but you'd have hot weather, large crowds, and higher airfare. You might even squeeze in a trip to London over Christmas break, if you don't mind cold, wet weather and a crush of holiday shoppers.
Europe is really at its finest when most children are in school.
Springtime in Paris is the stuff of Hollywood love stories and Frank Sinatra songs. The cherry blossoms explode over the Ile de la Cite and the magnificent chestnut groves along the Champs Elysees erupt with sweetly scented flowers.
Holland is especially colorful at Tulip Time in April and early May, when the fields are bursting with colorful flowers.
And there's nothing like autumn in Tuscany with its magnificent colors and fabulous weather. It's the season of festivals and celebrating the harvest.
Truffles and porcini mushrooms, lush sweet grapes, and rich black olives and fresh-pressed oil are abundant in fall, making it the best time to visit for gastronomes.
When you're an empty nester on vacation, you don't have to miss a thing and you can stay as long as you like.
Even a three-week grand tour of the Heart of Europe® is possible.
You Can Spend More Money on Yourself for a Change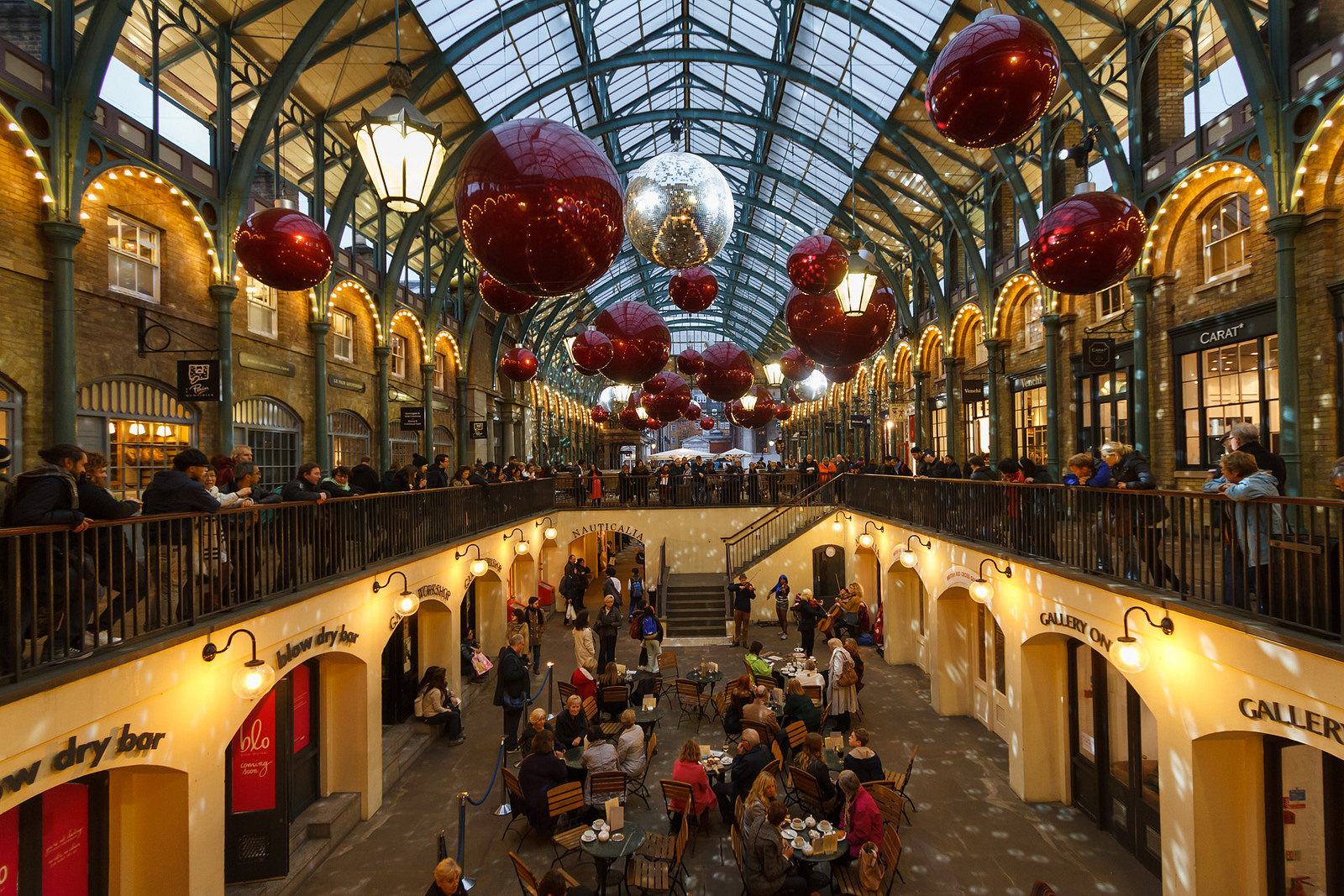 Be honest, when you travel with kids, about 90% of your vacation budget is consumed on keeping them happy. Theme park tickets, silly souvenirs, and $6 sodas add up fast when you go to Disneyland.
As an empty nester, however, you can spoil yourself for a change.
Treat yourself to an opera in Vienna at the Vienna State Opera House followed by a luxurious dinner with fine wine and a sumptuous slice of sachertorte slathered in chocolate ganache.
Buy that one-of-a-kind Murano glass sculpture you can set on your mantle at home to remind you forever of your dream tour of Europe.
Take in the cabaret in Paris, a flamenco dance in Spain, a fado performance in Portugal or a theater production in London.
If you're on a guided tour, go ahead and book that optional excursion to visit the Linderhof Palace in Bavaria or enjoy a Tyrolean Show. Marvel over the crown jewels in the Tower of London, glide along in a riverboat cruise on the Seine, or listen to a fascinating explanations of Pompeii.
Buy yourself something fabulous from a fashion house on the Rue Saint Honore or the Boulevard Saint Germain in Paris. Have your portrait drawn at the Tuileries outside the Louvre. Purchase a painting from a sidewalk artist or gallery.
Indulge your interests and, visit a vineyard, tour a sherry bodega, or learn how Waterford Crystal is made.
Treat your European tour like the once-in-a-lifetime adventure it is and enjoy every minute with yourself as the star. That's something only an empty nester can do.
Final Thoughts…
Europe is always a marvelous place to travel, with or without your family.
But empty nesters have the advantage. You can make it the trip you've always imagined and see everything you've always wanted to see. And you'll have lovely memories to share with your kids once you get home (and maybe even a box of exquisite chocolates, too).
If you're ready to plan your empty-nester European tour of a lifetime, get in touch today. Why not spend Paris in spring next year?