Traveling in general can be nerve-wracking, but going to a new continent, full of people that don't speak your language? That can be intimidating!
It's completely normal to feel a bit nervous before your trip, especially if it's your first time in a new place. But there are some things that you can do to calm your nerves and prepare for the trip of your dreams.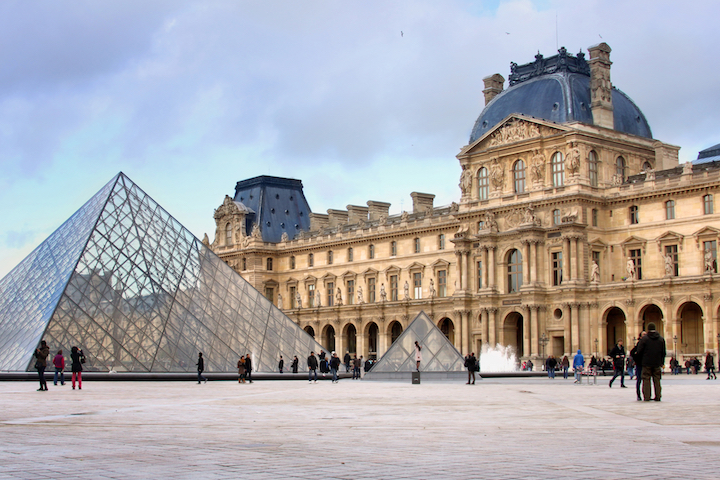 1. Don't Try to Do Too Much
When you're flying far to get somewhere and it may be the one time you go, it can be tempting to try and cram as much as possible into each day. But there's a more balanced approach that helps you enjoy your Europe trip.
There are two ways to get the most out of your trip. Either focus on a few places and take the time to get to know each place for up to a week.
Or, book with a tour operator who knows the area and can smoothen your transitions. Traveling within a country can take far more time than you might imagine. When you book a tour, all the transfers and details are taken care of, so you're not spending your valuable time figuring out the public transport systems.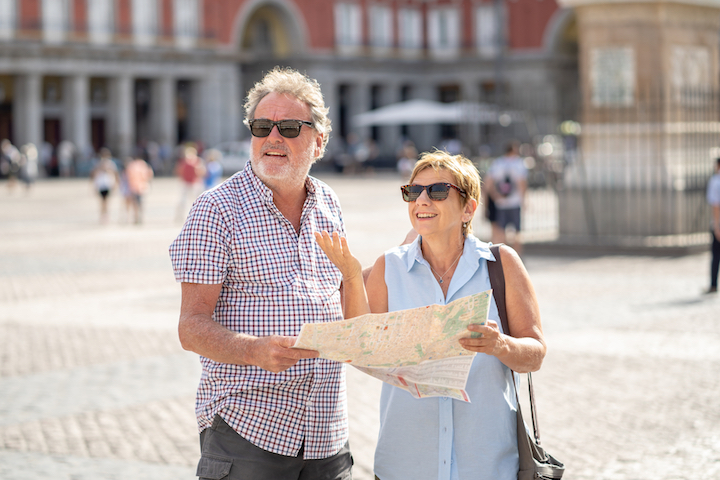 2. Go with a Tour Group
OK, so we've talked about how booking a tour can help streamline transfers, but there's so much more to it than that.
Good tour groups have been planning and executing these trips for years. They know the destination, and they know their customer, you. They can help you get the most out of your trip, and lift the pressure off you to do everything yourself.
In many cases, local guides will accompany tour groups, providing history and local stories that you'd never get the chance to hear otherwise. You'd certainly never find them in a guide book! For example, the local guides can point out their favorite place to eat and what local specialties to order, or more profoundly, tell you where they were when the Berlin wall fell and what it meant to their family.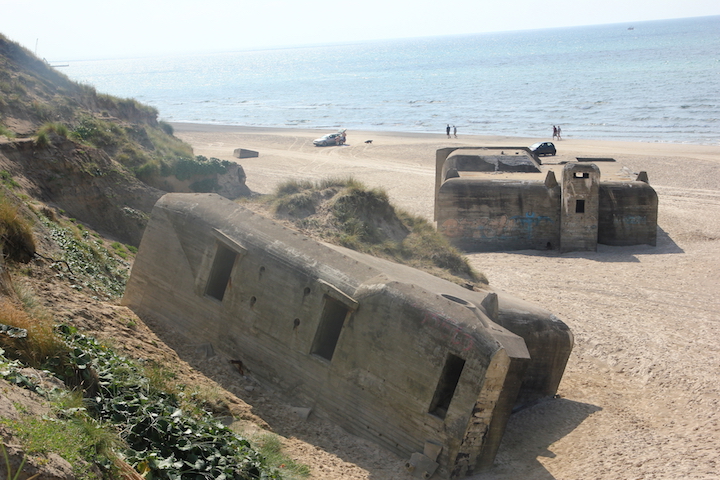 3. Find a Country or a Destination That Means Something to You
One way to make a foreign country feel more familiar is to choose a destination that has some connection to you or your family. Maybe it's heading to England to find out more about your ancestry, or visiting the place where a family member fought in a war.
But it doesn't have to be serious! So much has happened in Europe. Visit Prague to see where they filmed The Talented Mr. Ripley or check out the sites where the Sound of Music was filmed.
That added element of connection really helps to add a sense of depth to an unfamiliar place.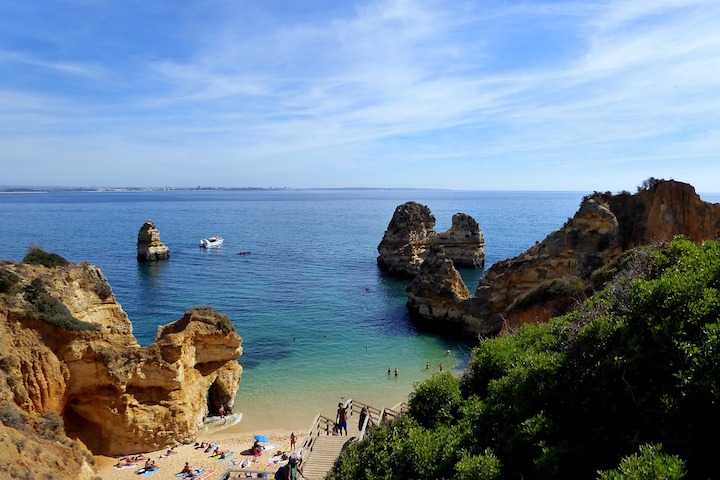 4. Decide Whether You're More of a City or Outdoors Person
Some people prefer to see a new place from the hiking trails, the water, or the narrow streets of tiny villages. Others like to feel ancient cobbles underfoot, exploring the alleys and byways of a new city. Whichever you decide you prefer, they each offer different things.
Cities tend to be bustling, busy places full of things to do and places to visit. But personal connection can be lacking. Spending time in smaller towns and villages can allow you to get to know locals better than you otherwise might.
The great thing about Europe is that there are plenty of options, no matter which one you choose. You can also quite easily blend these types of experiences, having a little bit of all of them.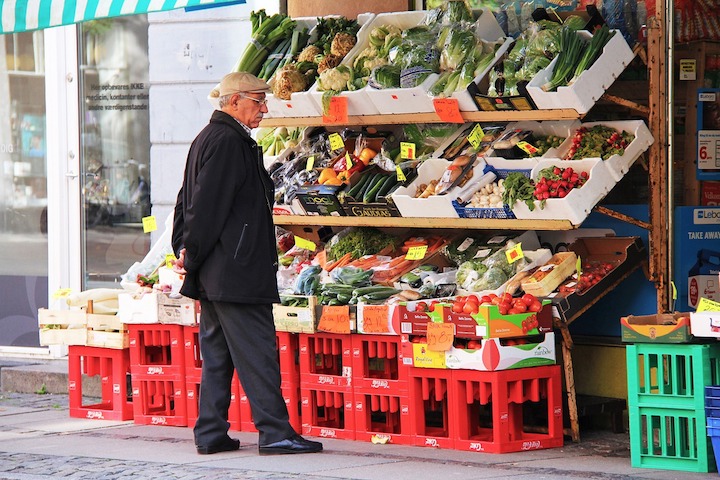 5. Try to Learn a Few Easy Phrases in the Local Language
One of the intimidating parts of traveling to non-English speaking places is the language barrier. But if there's one thing you do before you go, it's this: Try to learn a few phrases in the local language.
Ordering "due cappuccino, per favore" (two cappuccinos, please) will immediately endear you to the Italian cafe owner, easing your transition into English after that point. You don't have to be fluent, but a little goes a long way. Oh, and resist the urge to shout louder in English!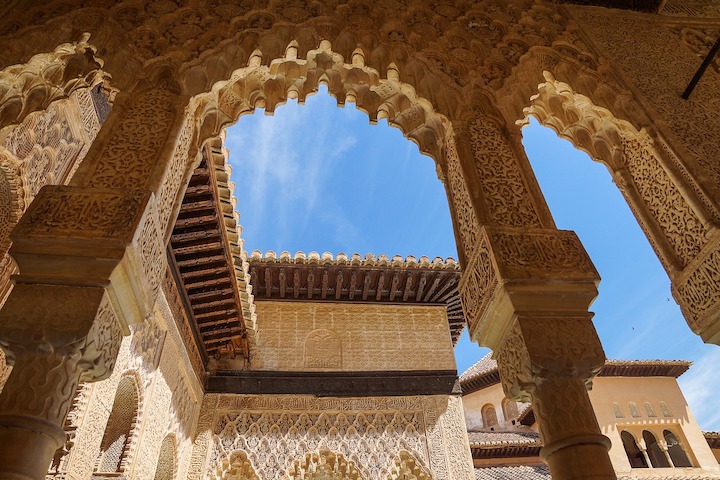 6. Do a Bit of Research on the History
Another way to add a sense of connection to a place is to get an idea of its history. In Italy, you can research the Roman Empire, in Germany, find out more about the World Wars, in France, you can learn about Napoleon and the food culture.
Tours and guides will be able to give you interesting information, but often, visiting a location makes more sense when you have a bit of background and a sense of its significance.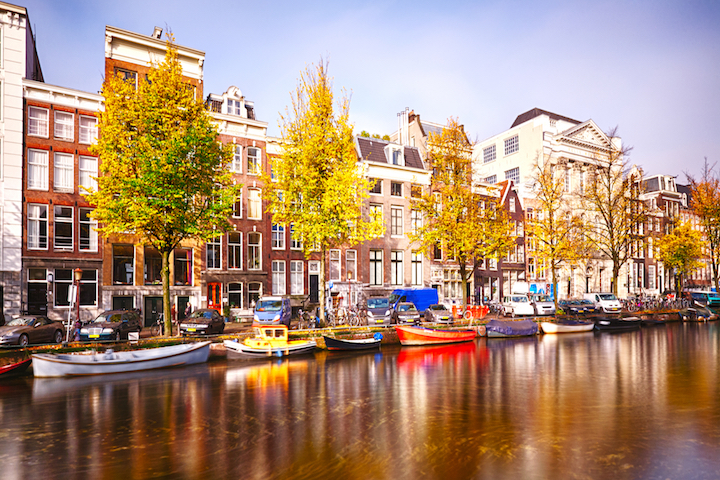 7. Plan Around Holidays
Your own constraints may dictate when you're able to travel, but if you're free to go whenever you like, we suggest planning around all types of holidays.
In the summer months, the schools throughout the northern hemisphere go on holiday. That means that between June and August many resorts and attractions will be at capacity. August is also a popular time for local Europeans to take their own holidays, closing many restaurants and shops, as well as a few attractions.
In winter, some attractions will be closed over the Christmas and New Year period, affecting your ability to visit them. If you want to find out more about these holidays, you can check out the Image Tours brochure for a full page on the different holidays celebrated in Europe.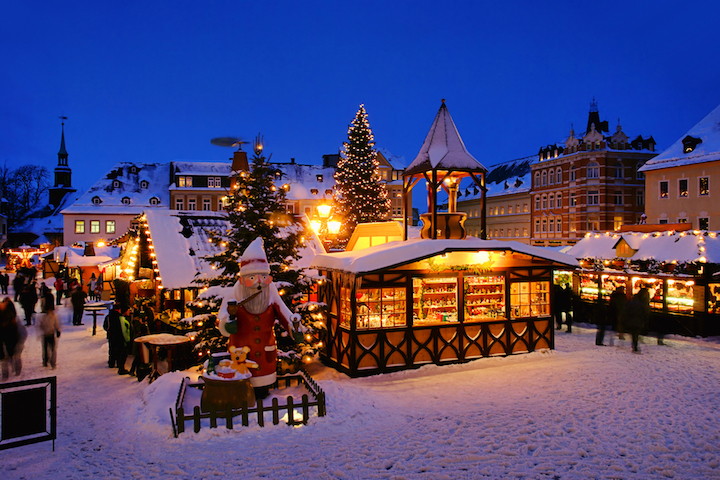 8. Factor in Seasonal Attractions
Some places offer something extra special in certain seasons. Try visiting the Netherlands during the Dutch tulip season, for a profusion of color you'll hardly be able to believe. Visit Munich, Germany in late September when the Oktoberfest is in full swing with a festive atmosphere and opportunities to mingle with locals over beer, brats and pretzels.
Slovenia is known for its incredible fall foliage; Italy, Austria, Switzerland and France share the Alps, which is a fantastic place to visit any time of year with different but equally beautiful landscapes during each season. There are so many incredible seasonal sights to see!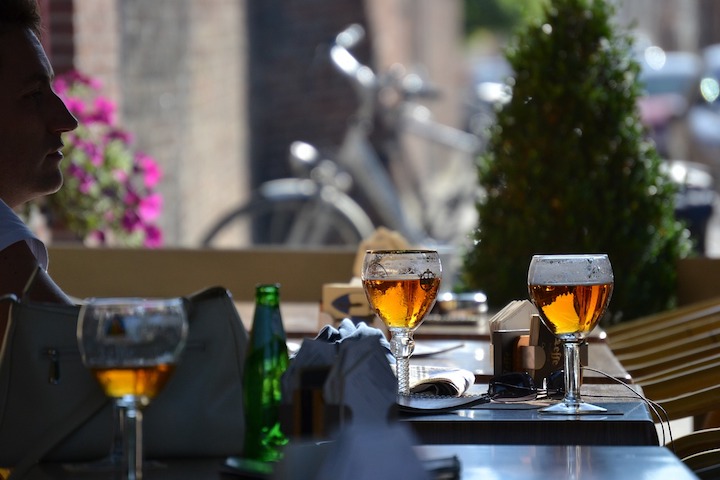 9. Costs Vary from Country to Country
One thing everyone wants to know is how much they should budget to spend per day while they are on holiday. Unfortunately, that's a very difficult question to answer. It depends on so many variables.
For example, costs vary significantly from country to country. Traveling in Portugal, for example, can be quite affordable, whereas Switzerland is notoriously expensive. What you choose to do in each country will also affect your costs. Fine dining will cost more than street food, and some attractions cost a lot while others are free!
You can use this in your favor though. Work out where you want to go, then tailor the amount of time you spend in each place depending on how much you have to spend in each location.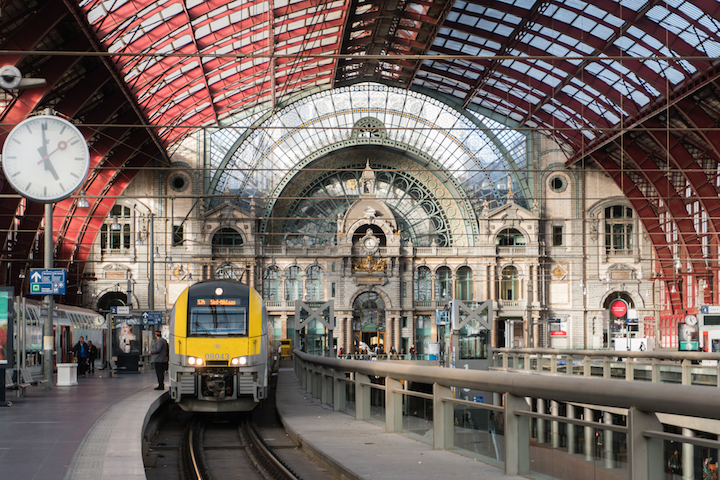 10. Nervous to Drive? Trains, Planes, and Coaches
Most of Europe drives on the right side of the road, as in the US, except for the United Kingdom, Ireland, Malta and Cyprus. Public transport in Europe is generally pretty good, with trains operating in most cities and between most major hubs.
Not everyone wants to drive themselves around on holiday. We get that! Driving can be really tiring, especially when you aren't familiar with the area. That's another reason to book a tour. With Image Tours, all transport is included in the cost, by whichever method makes the most sense.
Pack Your Bags
So although travel can be nerve-wracking, we hope these tips and tricks help ease some of your fears.
One of the very best ways to see a new place for the first time is with a tour operator who has been in business running tours to your destination for years. If you're ready to start planning your first trip to Europe, you can get our free travel brochure with all of our trips and tours.