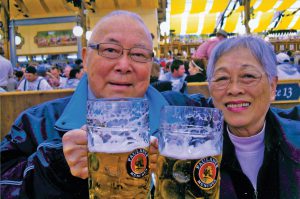 Started in 1810, the annual OKTOBERFEST in Munich reminds us why the Germans have more fun. It's all about the beer --- a 16-day celebration that runs from the end of September through the first weekend in October. This festival was created to celebrate the marriage of King Ludwig the First on October 12, 1810. It was brought back the following year to help promote Bavarian agriculture, although it was moved toward the end of September to provide better weather conditions.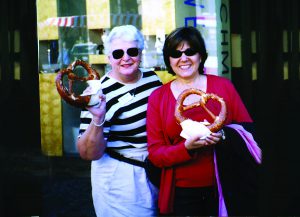 In keeping with this agricultural tradition, visitors can sample many different regional foods at this venue. Dishes like roast chicken, sausages, pretzels, and potato pancakes can be found to whet anyone's Bavarian appetite.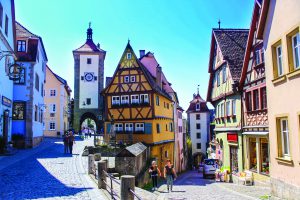 If you wish to be a part of this 208-year-old tradition, Image Tours offers the opportunity on the following tours: HEART OF EUROPE Circle; HEART OF EUROPE Grand; and Germany, Austria, Switzerland.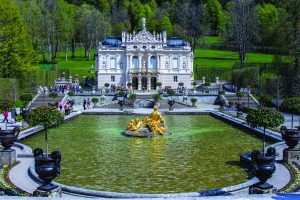 Our 2022/2023 Europe brochure is now available with 11 Europe tours for the upcoming year.
To request your free 76-page brochure, contact your Travel Agent or click HERE.