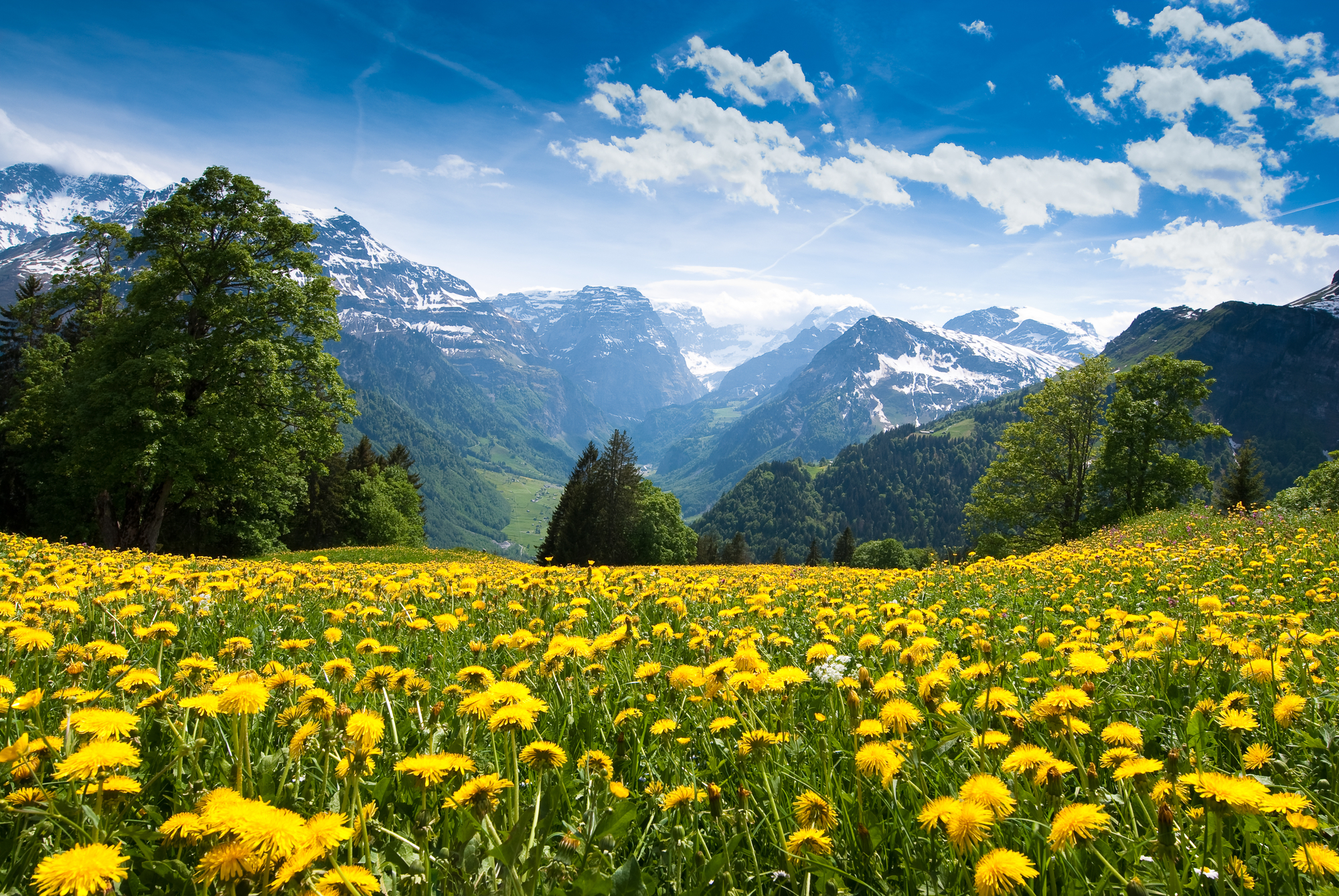 There's nothing quite like a trip to Europe. You can experience hundreds of years of history, art, architecture, and culture all in one trip. And in the spring and fall, you can add in spring flowers or blazing branches of red and gold.
Picture yourself strolling along a Dutch windmill in the height of spring tulip season. Or exploring Vienna on a crisp, bright fall morning. There are so many reasons why we think you should plan an off-season trip to Europe, but here are a few of them.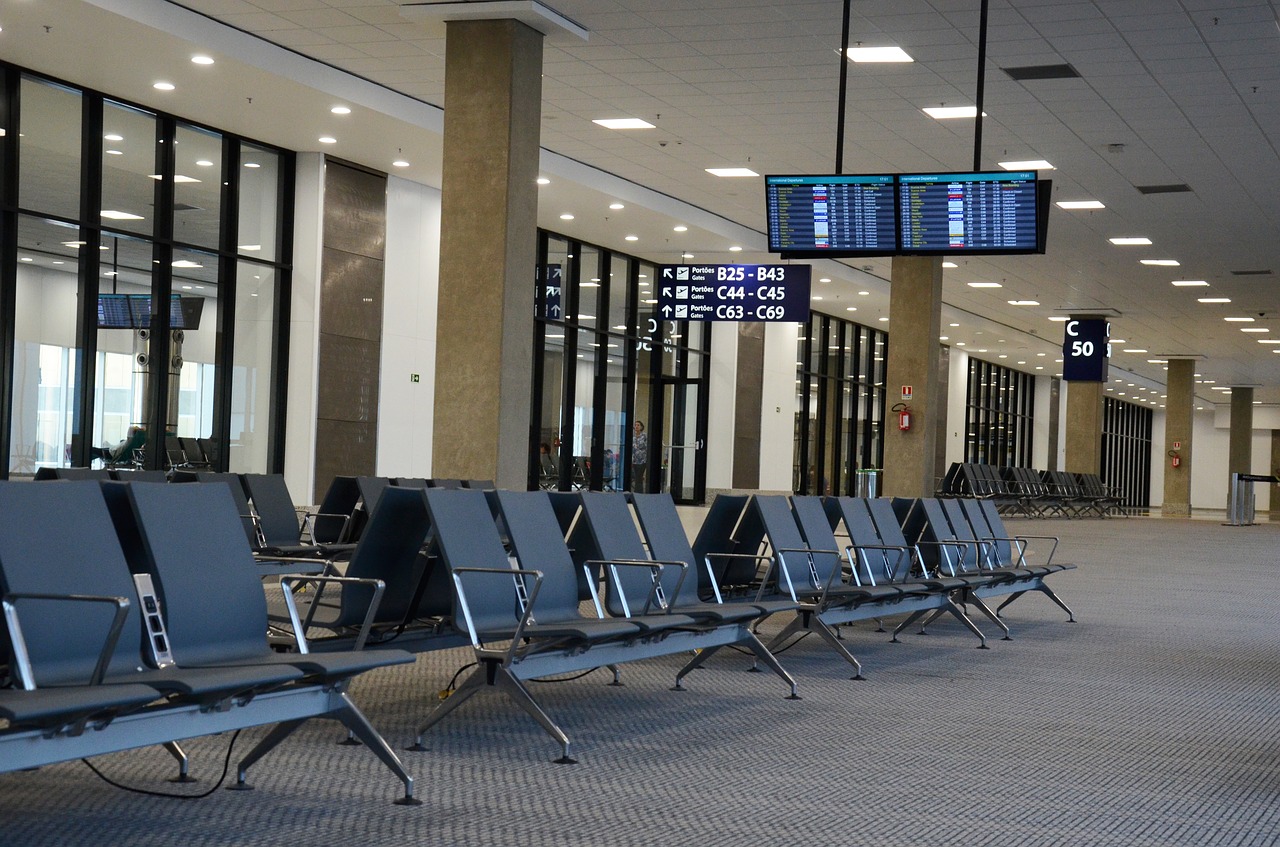 1. Lower prices on everything; from airfares to hotel stays
Yes, that's right. Traveling in the off-season has immediate rewards to your pocket, leaving you more money to spend on having fun! Outside of peak season, many airlines and hotels will have great specials saving you hundreds of dollars on the basics. You might even get discounts on the ground, like happy hours and meal specials at restaurants.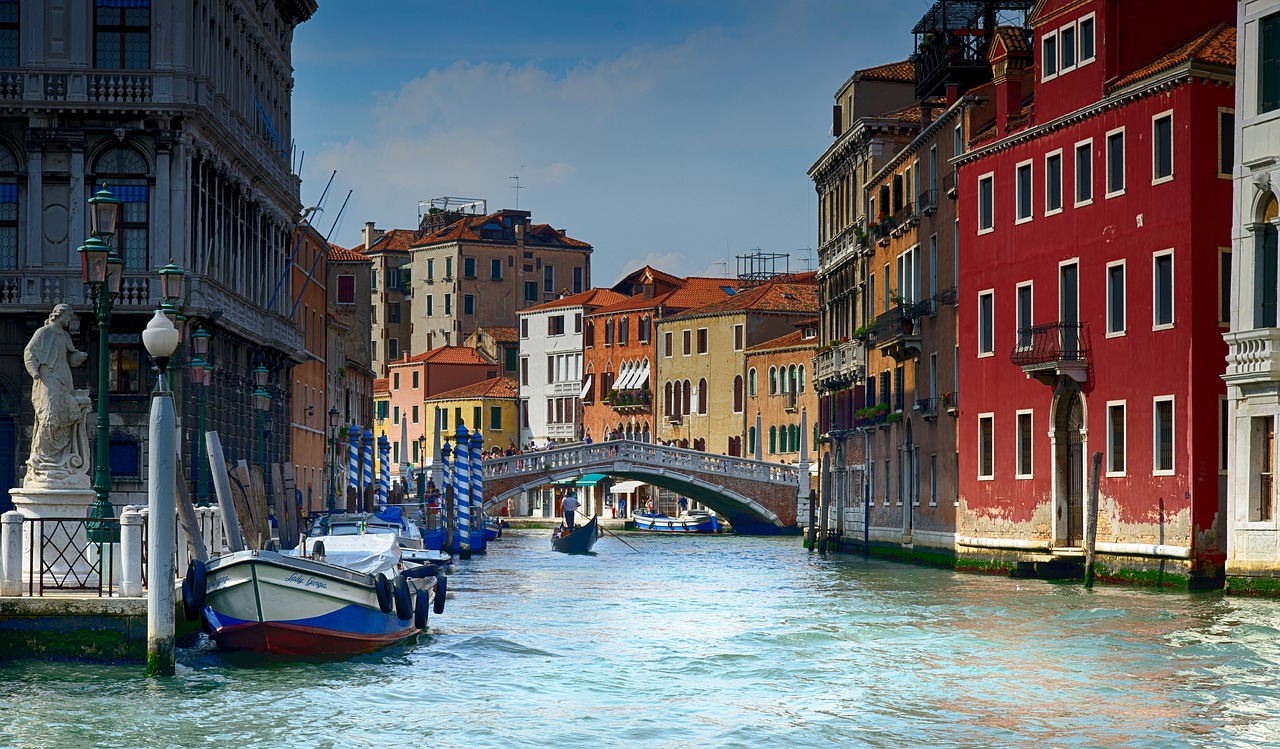 2. Thinner crowds mean less time standing in line and more time exploring
Do you think anyone goes all the way to Europe to stand in line? Obviously not, but in summer, it's a necessity. In spring and fall—when the vast crowds are much smaller—you can expect lines to be shorter at all major attractions.
You might even experience the rare pleasure of a relatively empty flight on your way over, giving you more room to spread out. Public transport should also be less pressured, allowing you to travel in much more comfort once at your destination.
And, without the crowds, your photos are bound to turn out better. Rather than rushing from place to place, trying to find a gap to take a photo without a crowd of tourists in it, you can take your time. Your photo albums will thank you.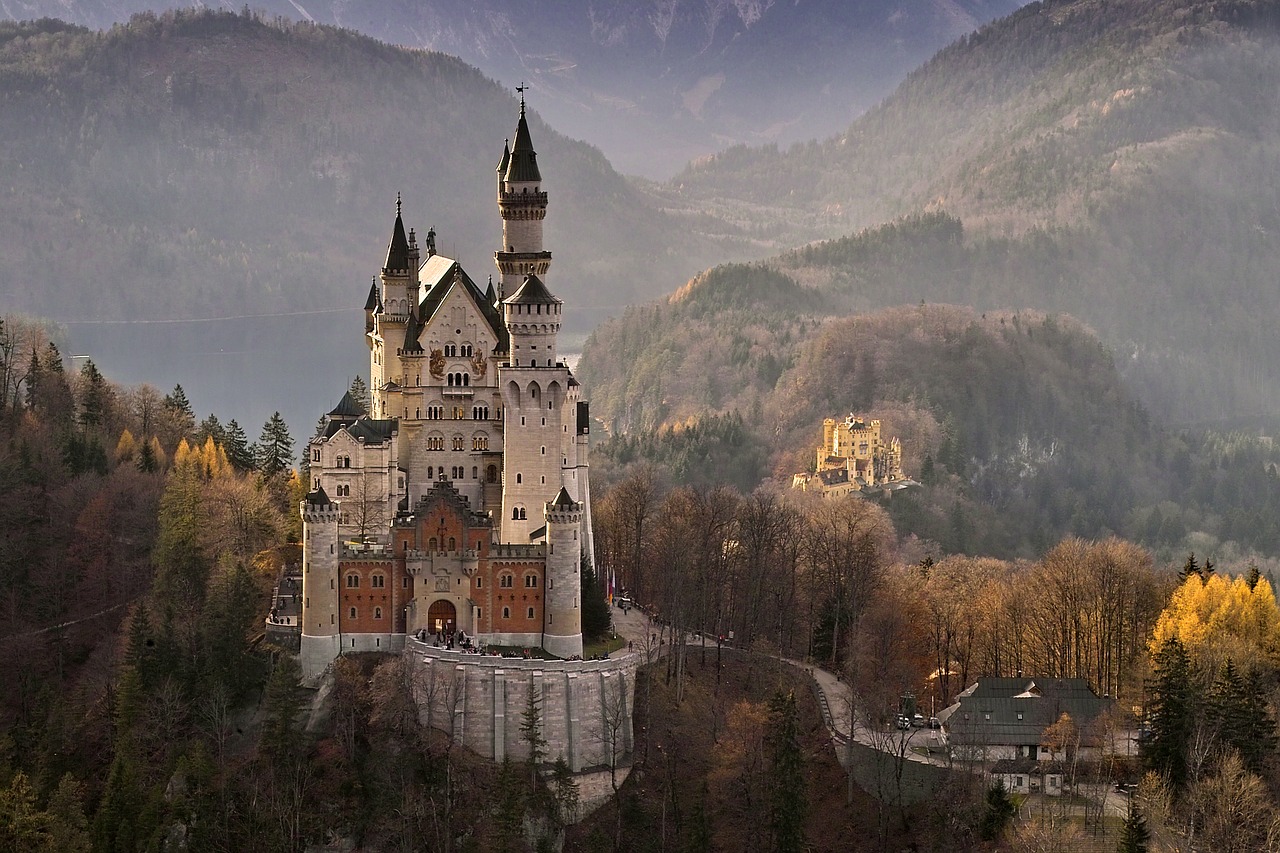 3. The landscapes and scenery will take your breath away
There are many beautiful places in the world, but Europe in spring and fall is something special. In spring, flowers bloom and birds sing, adding a riot of color to every scene. In fall, the landscape appears to blaze with the vibrant reds and golds of the fall foliage.
Experience Holland in tulip season during spring or Germany during Oktoberfest for the most incredible display of color you've ever laid eyes on. In Prague, fall is also one of their least rainy seasons! That means you can enjoy seeing the sights and their incredible fall leaves at the same time. Head up to Prague's Pet?ín Hill for the best views of the city in all its fall majesty.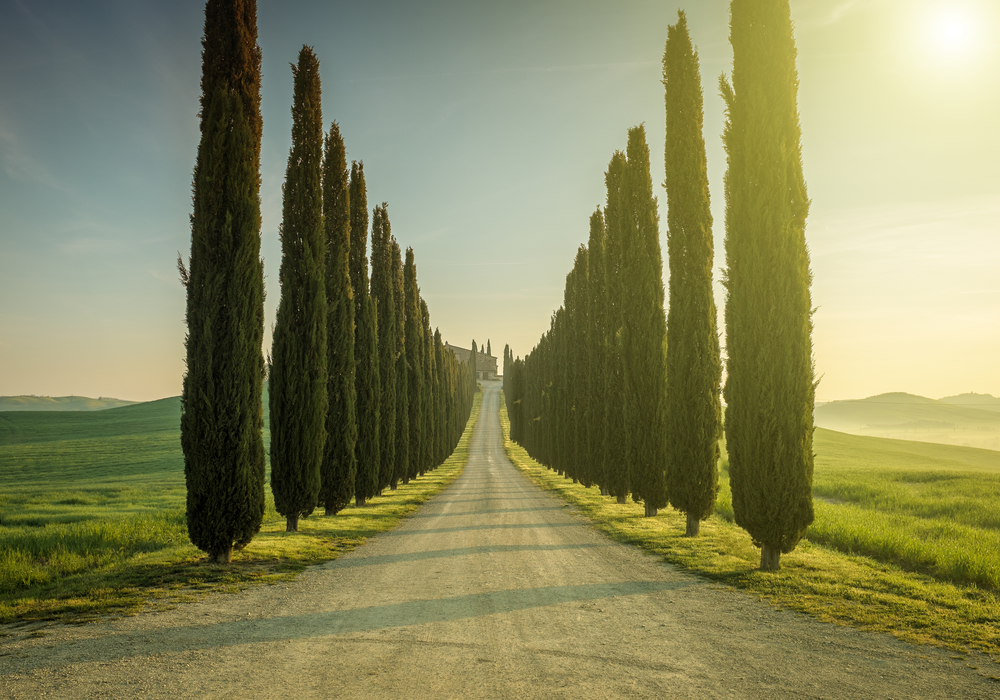 4. Less traffic means less time commuting between destinations
Our tours generally travel as a group, taking guests from place to place by motorcoach. But any road travel will subject you to traffic. In summer, there can be loads of traffic, clogging up the major sights, as well as making transfers between cities much longer. In the off-season—once all the families and kids are back at school—there's far less traffic.
Open roads mean more time exploring and more time to enjoy the unique feel of each destination. Less traffic also puts everyone into a better mood, from the locals to the tour operators and visitors. It's generally just nicer for everyone!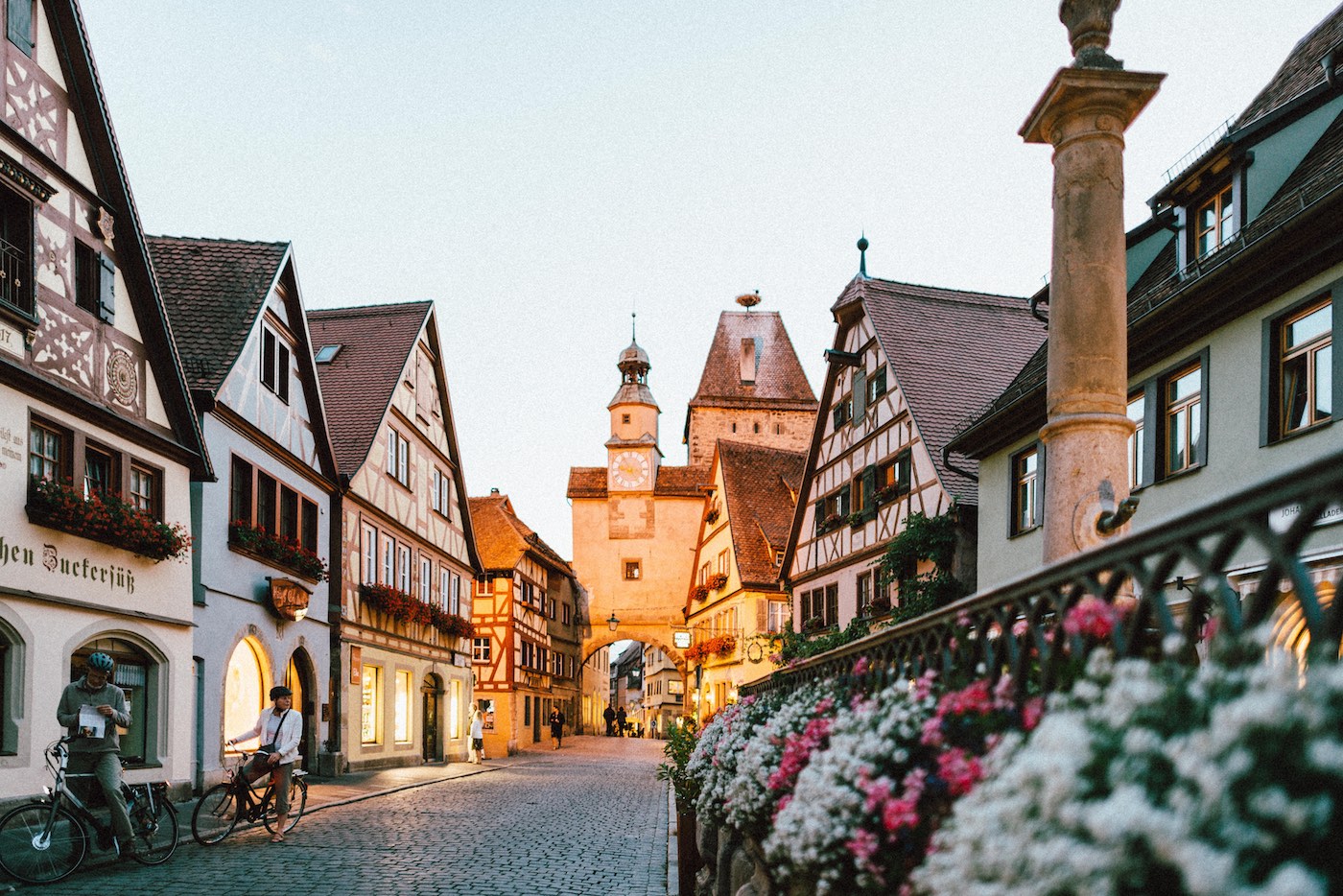 5. Cooler temperatures are perfect for traveling
If going to the beach, watersports and all-night partying is your thing, then summer is the right time to visit. But if you'd rather take a hike or explore the cobbled streets of a village, cooler temperatures will make it a lot more comfortable.
Before and after summer, you'll have the pleasure of exploring your destinations in much more comfort. And since the temperatures haven't dropped that far, you can still enjoy an ice cream or a glass of white wine.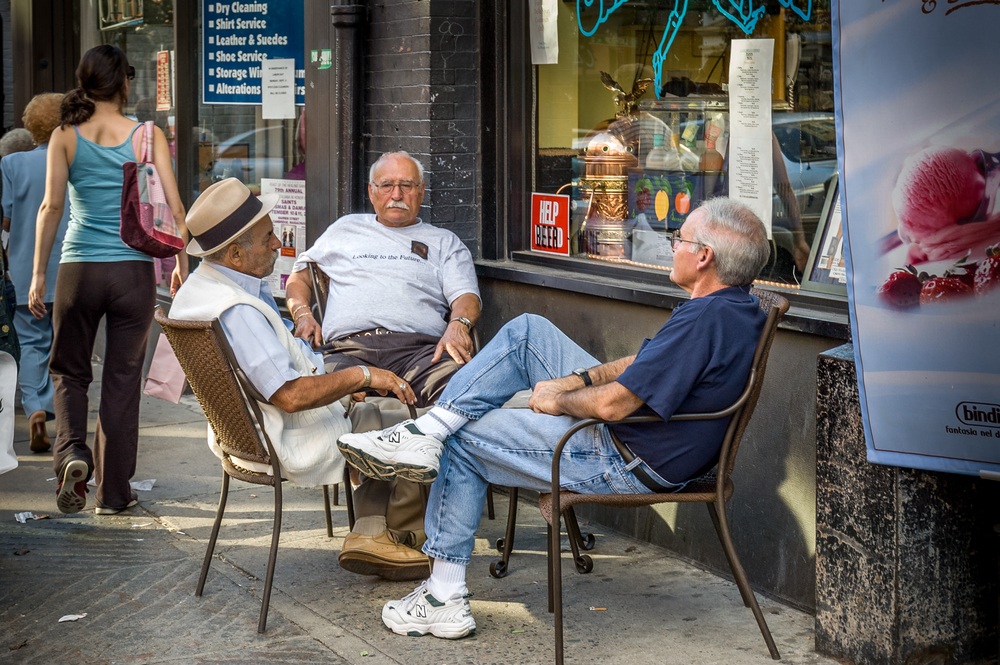 6. More locals and authenticity
One of the key reasons we travel is to experience other cultures. In the summer, Europeans tend to flee the popular tourist spots, leaving them to the hordes of visitors. In fact, August is one of the most popular times to holiday for most Europeans, including shop and restaurant owners.
Once the crowds vanish, the locals return and you can experience a much more authentic version of these European destinations. Enjoy a walk through one of Vienna's many parks with locals walking their dogs and enjoying the last of the day's light. See groups of men sitting outside cafes on the street enjoying a coffee together.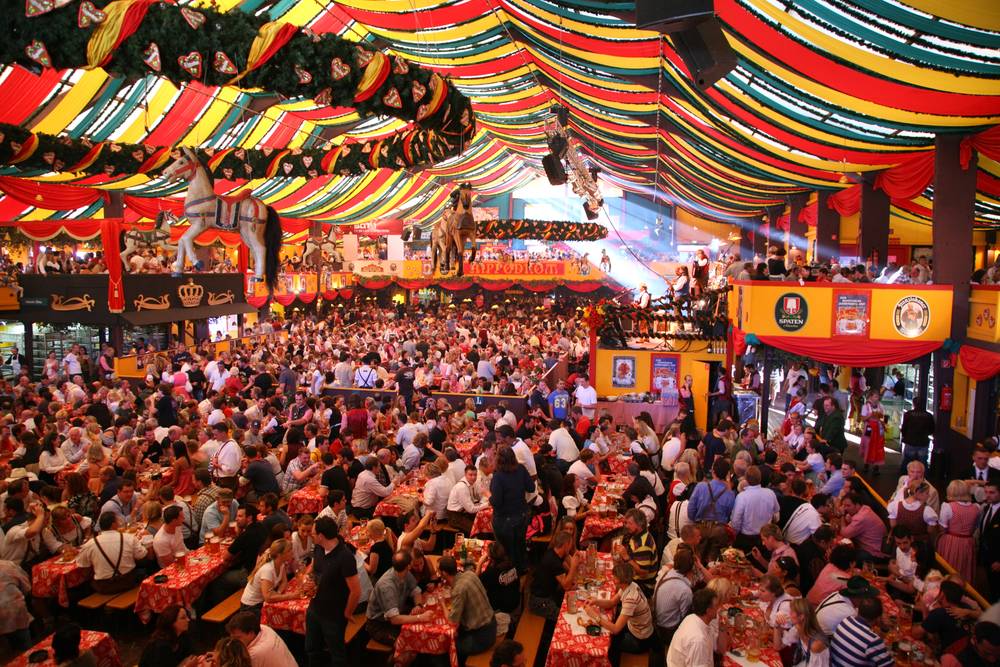 7. Experience more culture
After the heat of summer, the European cultural calendar explodes. No matter what you enjoy—from theater and music to food and drink festivals—there's something happening.
Experience the original Oktoberfest in Munich, Germany, or one of the many vinobraní (wine festivals) held in Prague in September. In Amsterdam, you can enjoy walking through the many art galleries and museums, and even take in a few shows at the Amsterdam Fringe Festival from 5-15 September. The smaller towns tend to schedule local festivals and markets in spring and fall, adding the delight of stumbling upon a special local event which will often become the highlight of your trip.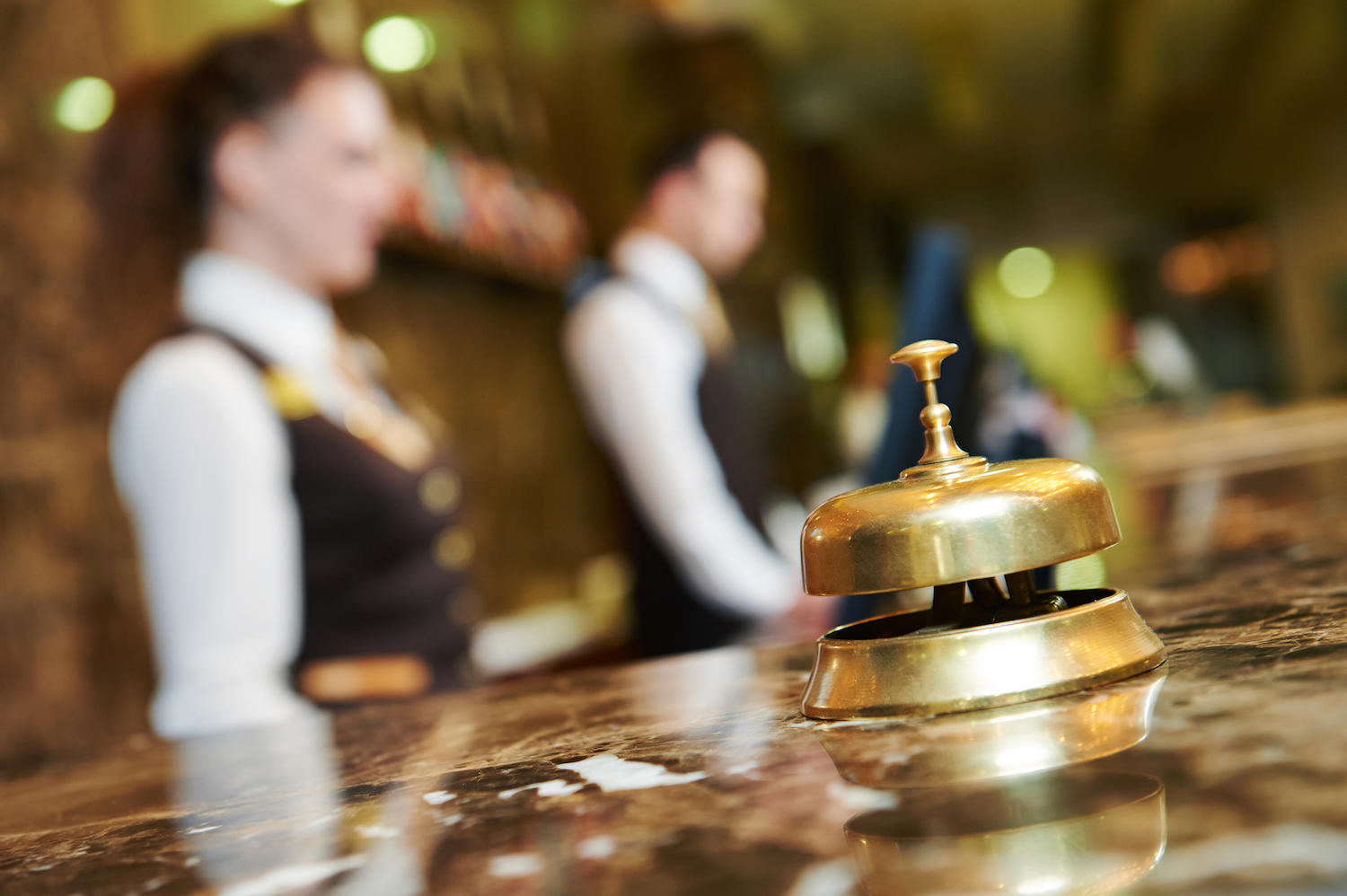 8. Service is much more personalized
When the crowds have died down, everyone can breathe. This means that rather than trying to shuffle you along so the next in line can get in the door, you're given a lot more attention. From the waiter at the local restaurant who shares insider information with you or the shopkeeper who helps you find just the right gift; there's no end to the delights that less pressure brings.
Take advantage of this by chatting with your hotel concierge or the host at the restaurant. After all, the locals have a much better understanding of their city and you can learn so much by just asking.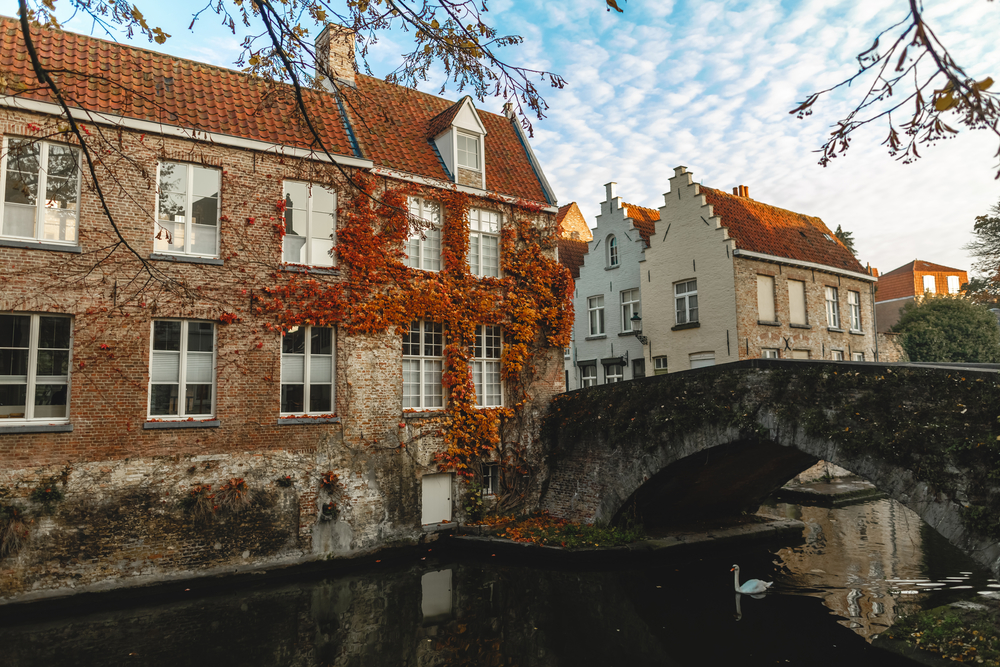 9. Everything is easier, leaving you to enjoy your holiday
From flying and public transport to traffic and queues, there's just no end to the things that are easier when there are fewer people around. Head out early in the year and experience the joy of spring blooming all over the continent. Or, take advantage of the clear, crisp weather and even the odd Indian summer day, and tour Europe in the fall.
Ready to go?
In one trip, you can experience the delights of a cheese factory, a boat ride and enjoy the medieval architecture of Maastricht. Cruise down the Rhine, and learn more about Nuremberg and Rothenburg. Enjoy the Oktoberfest atmosphere in Munich's Hofbrauhaus and visit an Alpine village. See the city of Vienna, where the Sound of Music was set and experience beautiful Starom?stské nám?stí (Old Town Square) in Prague.
Can you picture yourself strolling down the canal yet? If you're ready to start planning your trip to Europe, take a look at our Heart of Europe tour and make it a reality. Not quite ready? Sign up for our brochure and we'll send it through to you free of charge. Just think of it as food for daydreams.