A Tale of 5 Cities: Insider Knowledge about Berlin, Prague, and Beyond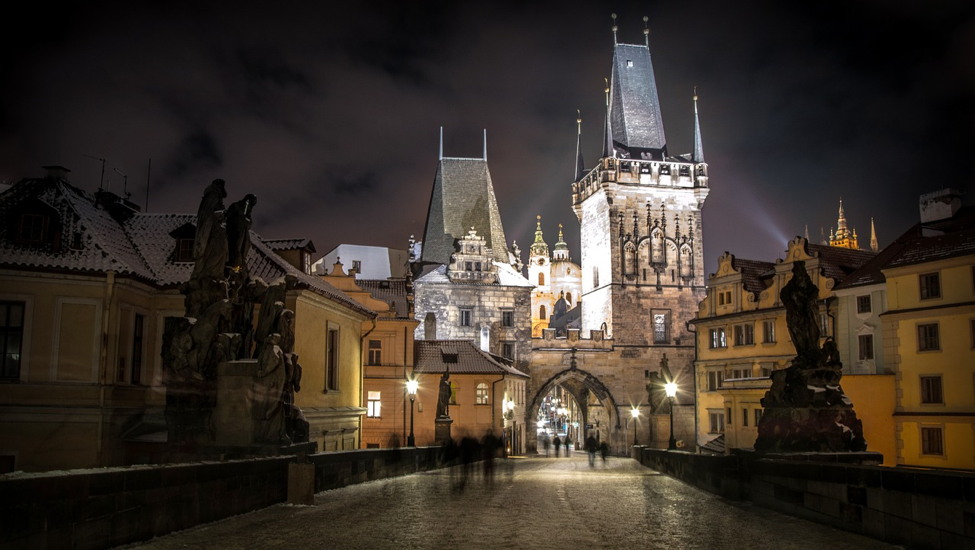 Who says the only capital cities to visit in Europe are London, Paris, and Rome? Travel off the "beaten path" and see the capitals of Central Europe for a deep-dive into the continent's history and culture.
These more obscure cities of the Old Continent have seen the rise of many famous figures as well as important historical events. You'll love learning all about the unique cultures and peoples, who make Central Europe a thriving region.
Here's a look at five capital cities and their surrounding towns that are must-sees in Central Europe:
1. History abounds in Berlin and its surrounding cities.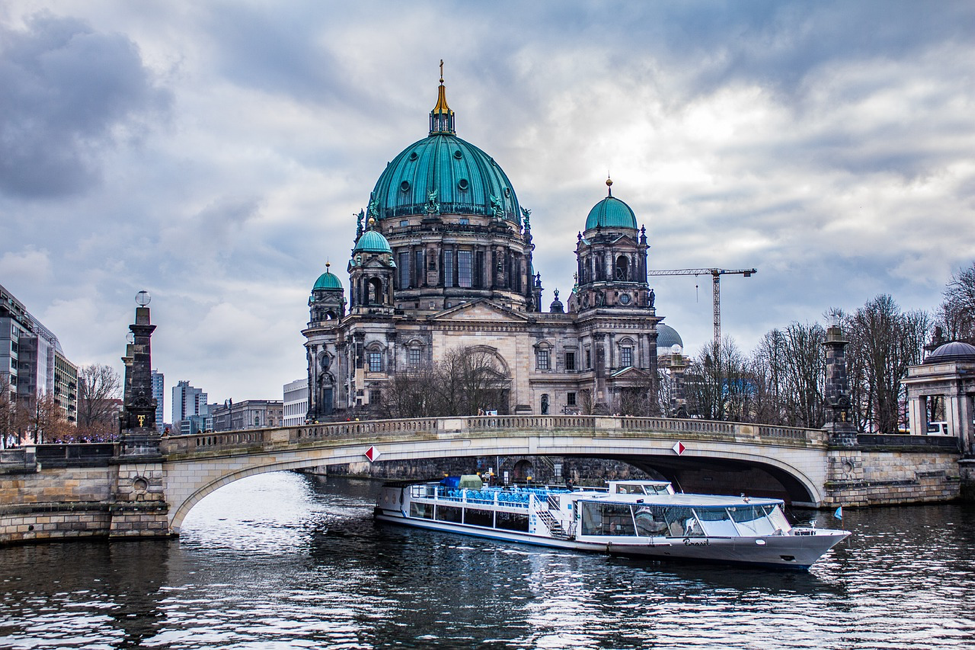 Germany's capital city, Berlin, is most known for its World War II history and the Berlin Wall. But since Ronald Reagan famously told "Mr. Gorbachev" to "tear down this wall," Berlin has become a buzzing metropolis waiting to be explored.
Sightseeing highlights of Berlin include the grand Reichstag Building, magnificent Brandenburg Gate, and the site of Checkpoint Charlie, the best known Berlin Wall crossing point. Definitely stop by Kurfürstendamm Avenue, affectionately called Ku'damm, for a look at the bombed tower of the Kaiser Wilhelm Memorial Church, a reminder of World War II.
During your tour of the city, be sure to stop in one of the world-class restaurants for fantastic food and beverages. You can't miss out on trying traditional German fare, like schnitzel, bratwurst, and beer.
Outside of Berlin lie towns known for their religious history. Ever heard of Martin Luther, the religious reformer? Of course you have. He nailed the 95 Theses to a chapel door in Wittenberg, which isn't too far from Berlin. Eisenach's Wartburg Castle was Luther's hiding place after becoming a wanted man by the Catholic Church.
Eisenach is also the birthplace of Johann Sebastian Bach, and to continue with the music theme, visit Leipzig, the birthplace of Richard Wagner and last home to Bach. There, you can visit the grave of the "Toccata and Fugue" composer.
2. Krakow may not be Poland's capital city, but it's the country's capital for science, culture, and art.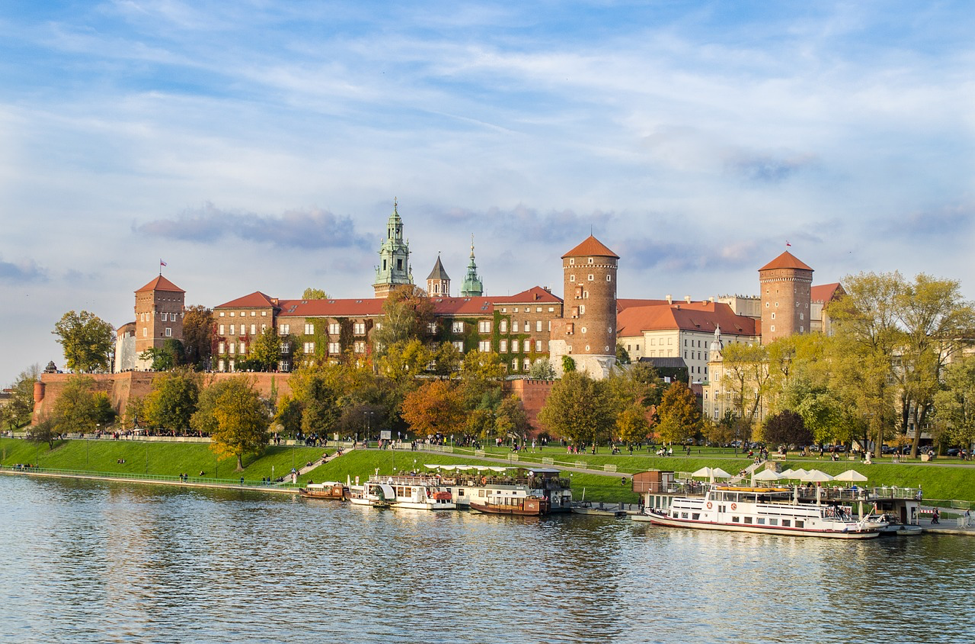 Krakow is probably one of those cities you've heard of, but don't really know much about. And that's okay! There's no time like the present to discover Poland's gem.
Many centuries ago, Krakow was actually a major trade centre, but after the capital was moved to Warsaw, the city deteriorated. Poland lost its control of Krakow for over a century—it remained under Austria's rule from 1795 to 1918.
Krakow did not escape World War II. The city was under Nazi control for many years, and over 55,000 Jews were taken from the city to Auschwitz, the horrific concentration camp. After the War, Poland once again gained Krakow. The city became an industrial mecca and helped bolster the country's economy after the fall of communism in Poland.
These days, Krakow is a vibrant city full of art, architecture, and science. If architecture is your thing, be sure to head to the Old Town, which is a UNESCO World Heritage Site. Get a taste of Polish culture with a visit to salt mines just outside of Krakow, followed by a delicious dinner. Art enthusiasts should head to the National Museum for a look at famous paintings, sculptures, and more.
3. Did you know Budapest is actually split into "Buda" and "Pest" by the Danube?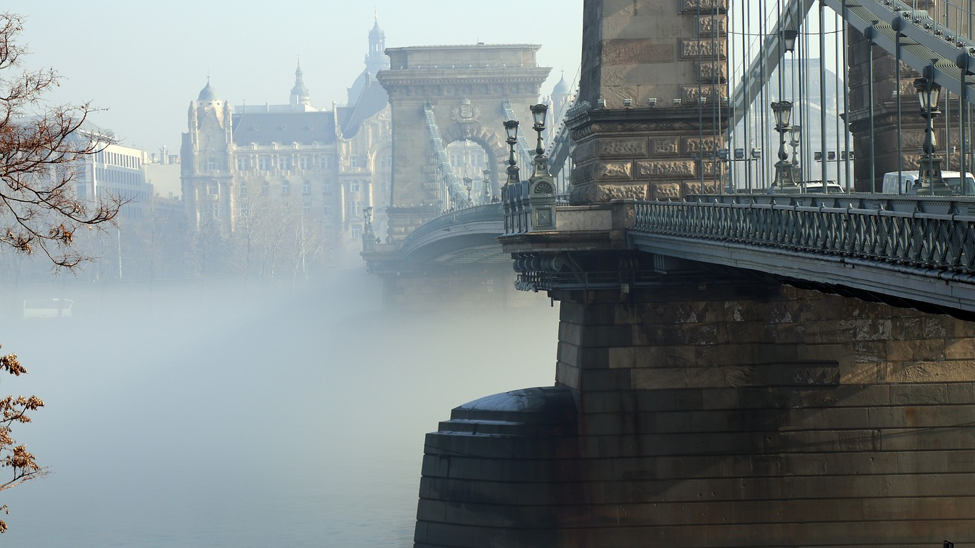 Budapest, known as "the Queen of the Danube," is actually split into two parts across the River. Buda is on the west bank, and Pest is on the east bank. The sections are connected by many bridges across the Danube, creating Budapest. And between the two of them, there is so much to see and do.
In Buda, have your camera at the ready while visiting Castle Hill. The Old Town is covered with beautiful buildings and the Royal Palace is a stunning sight. Fisherman's Bastion is arguably the most photographed spot in Buda. Its seven spectacular spires tower over the side of the Danube.
Pest, the larger section of the city, holds much of the modern-day culture. Here, the Hungarian Parliament resides. Music is a huge part of the capital's make-up. Swing by the Vigadó (romantic concert hall) for ornate architecture and a possible performance. Pest is also home to the National Theatre, Neo-Renaissance State Opera House, and Franz Liszt Academy of Music. And for even more examples of architecture, stop by Gresham Palace for a fine example of the Art Nouveau style.
Nothing compares to a cruise down the Danube for breathtaking views of the city. With Buda on one side and Pest on the other, is there really a better way to take in Hungary's capital?
4. Vienna holds all of the charm Austria is known for.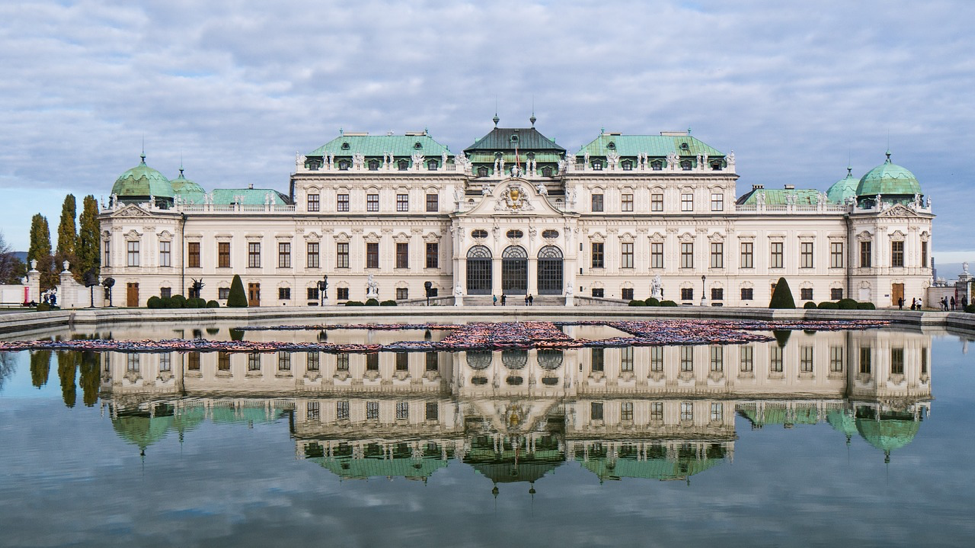 Austria may be famous in the United States for The Sound of Music, but while visiting Vienna, you'll gain a new appreciation for the country and its capital.
Certainly the "can't miss" site in Vienna is St. Stephen's Cathedral. The massive house of worship is a gorgeous and grand spectacle in the city center. Another breathtaking building is the Vienna Opera House.
Just outside of Vienna is Schonbrunn Palace. Think of it as Vienna's version of Versaille. It was originally constructed as a hunting lodge, and then become a Habsburg summer residence. Wouldn't that be the life?
Looking for something to do? Head to Museumsquartier for your pick of different museums. There is something for everyone here, including art museums, children's museums, and a natural history museum.
The best way to ensure you see all you desire in Vienna (or anywhere abroad for that matter) is by booking your tour well in advance. A little planning ahead can take your trip from great to fantastic.
5. Prague is one of the few cities the Germans kept mostly intact during World War II.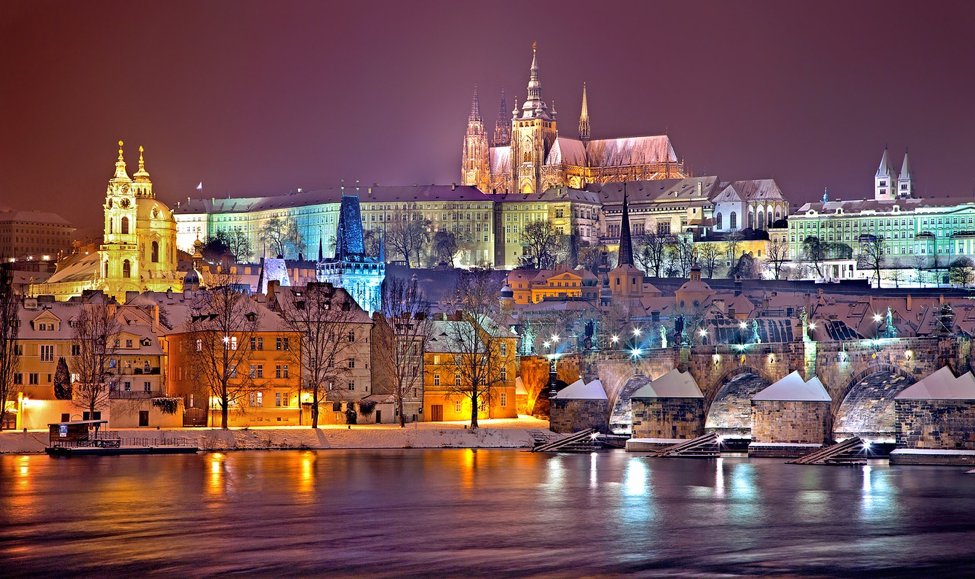 The final capital of Central Europe to see is Prague, the Czech Republic's pride on the Vltava River. Despite destruction occurring all around it in World War II, Prague mostly remained intact, which adds to the city's popularity as a travel destination in the 21st Century.
Begin your tour of Prague with Staromestské námesti, the most photographed square in the whole capital. Head next to the Old Town Hall and Church of St. Nicholas for traditional Czech architecture.
The remarkable Charles Bridge takes you across the Vltava River to Malá Strana and the Prague Castle. Visiting these historic sights transport you from reality into a fairytale, if only for a minute or two.
Central Europe Awaits…
Don't miss out on your opportunity to see the exceptional capitals of Central Europe, get in touch to start planning the adventure of a lifetime today.