Things to do in Budapest
Tuesday, August 16th, 2016 by:
Editor3
Exploring this beautiful city just got a lot easier! Take a look at this great article to look at all the wonderful things to see while your in this European Capital.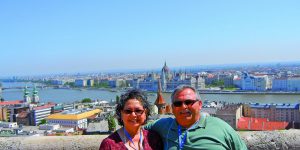 Like this post? Subscribe to our European Tours RSS feed to stay updated!