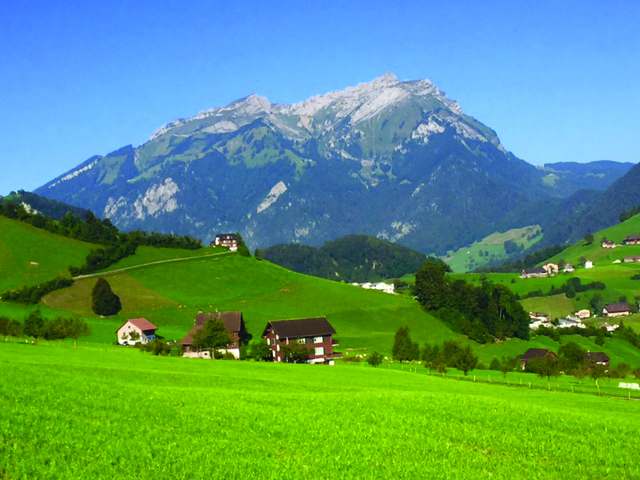 Ever wanted to travel throughout multiple countries in Europe, but found the logistics too much to bear? Visiting two or more countries usually means lots of travel, which takes time and money.
But what if you could see four of Europe's most beautiful countries in only 15 days? That's right, you can see Germany, Austria, Switzerland, and Liechtenstein in just over a fortnight.
And forget wasted travel days—you'll be spending at least two nights at each of your hotels, getting to immerse yourself in the culture, and seeing many different spectacular sights along the way.
Take a look at a few of the dreamy locations you'll be enjoying during your trip:
From the Middle Ages to World War II, history abounds in the Franconian Wine Region.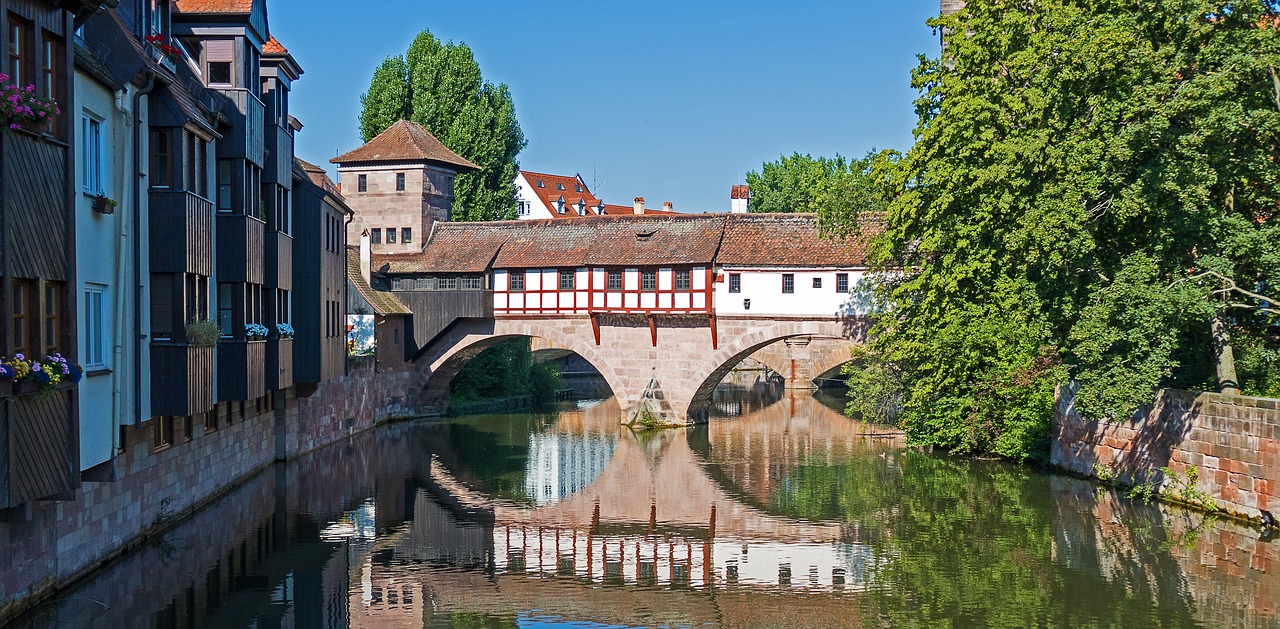 You can't visit Europe without stumbling upon historical sites, cities, and landmarks. In fact, it's one of the things about Europe that is so special—just how much history the continent holds.
Start your European tour off in Franconia, known for its high quality wines, especially white varieties. Silvaner is a local favorite. This peachy and apricot wine is soft and smooth. Another white variety to try is Bacchus. It's known as "wine for women" because of its highly aromatic nature—think honied florals.
But there's more than just vineyards to see here. The city of Nuremberg lies within Franconia, known for its famous "trials" after World War II. During the war, Nuremberg was the location of the Nazi Parade grounds, which can still be visited. After the war, many Nazi leaders were tried and convicted here for their vicious crimes against humanity.
And for those looking for a lighter subject, the Toy Museum is always a delight!
Find out why "the hills are alive with The Sound of Music" while staying in Filzmoos.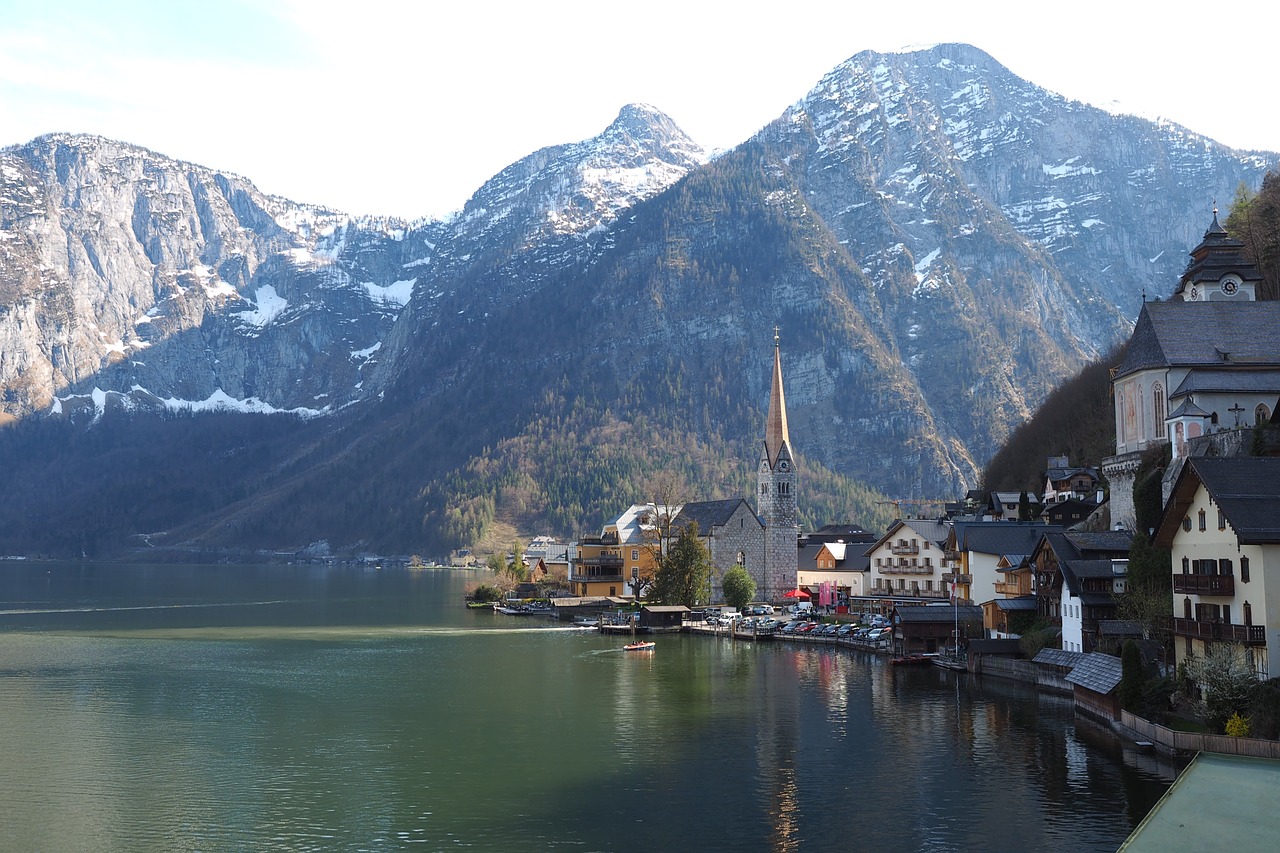 Interested in seeing a city most Americans don't even know about? Austria's Filzmoos is a spectacular secret kept by the Europeans from foreigners. And you get to stay there for three nights to truly absorb the Austrian scenery and culture.
Although it's primarily known as a ski and hiking town, you'll appreciate Filzmoos' proximity to Salzburg, the setting and filming location for The Sound of Music.
Join fellow fans of the movie-musical for a tour of the famous sights from the movie, such as the gazebo for "Sixteen Going on Seventeen," Mirabell Gardens from "Do Re Mi," and Saint Peter's Abbey, home to the convent where Maria originally lives.
But don't just see where The Sound of Music was filmed—live it for yourself. Okay, maybe don't become a nun and then a nanny for seven children, but do go out into the hills and listen to the sounds of the birds flying above, the trickling of freshwater streams, trees from the nearby forests rustling, and maybe, just maybe, you'll hear that "sound" Maria sang of so heavenly.
Be a full-on tourist in Innsbruck, the capital of Tyrol.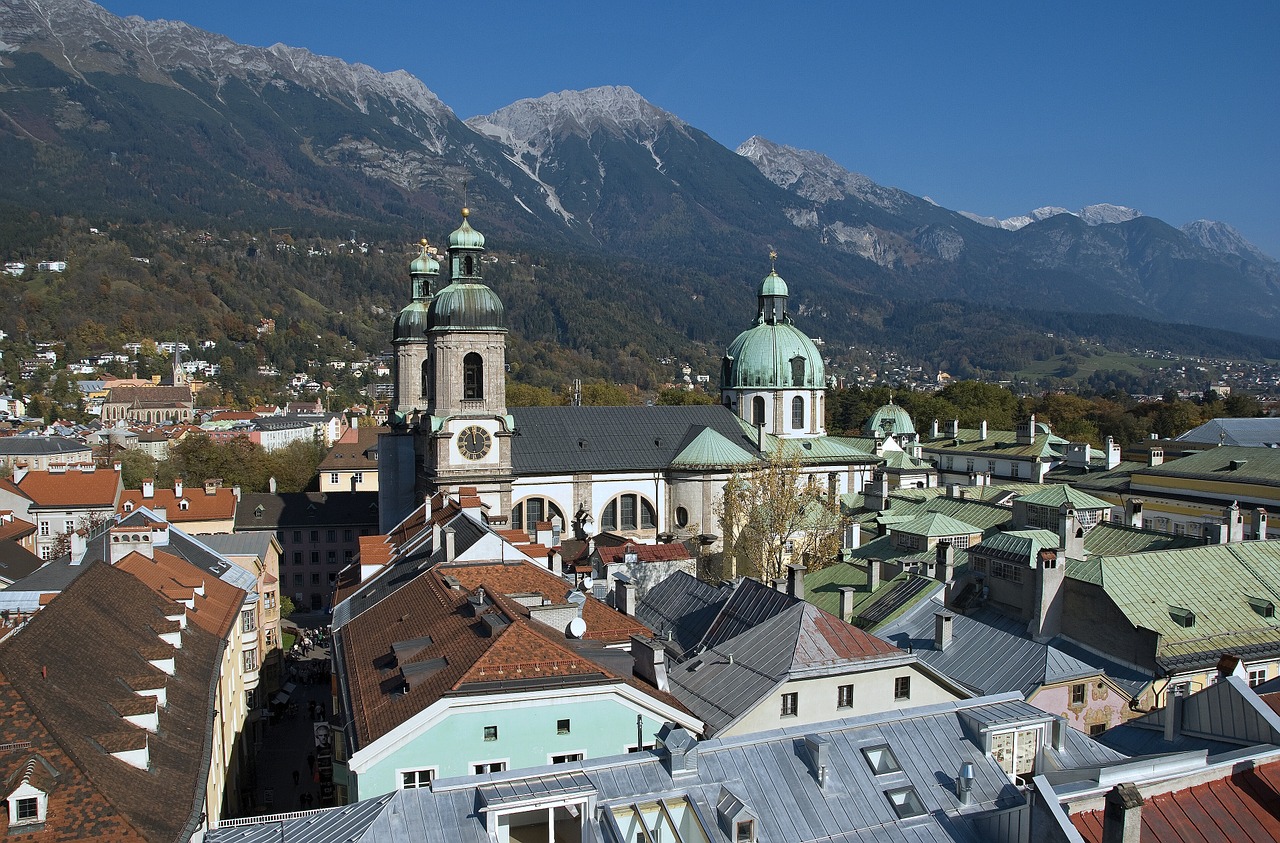 Who says you shouldn't act like a tourist when traveling abroad? Forget blending in and take advantage of all Innsbruck, the capital of Tyrol, has to offer.
Host of two winter Olympics, Innsbruck is a winter sport mecca. But you don't have to ski or snowboard to enjoy the wonders of this village which is bisected by a river and majestically surrounded by mountain peaks.
Innsbruck's most famous landmark is the Golden Roof. It's amazing how a simple roof over a balcony could be so impressive. Built in 1500, the roof is covered in 2,657 copper tiles gilded with six kilos of gold. While it was once used for royalty, these days it's the perfect place to be a tourist.
Another sought-out sight in Innsbruck is the exquisite Imperial Church. This cathedral holds the tomb of Emperor Maximilian and 28 bronze figures of his ancestors, overlooking him. And don't miss the intricate carvings of his life surrounding the exterior of his tomb.
Finally, Innsbruck is a great place for souvenirs. Peruse the spectacular showrooms of Swarovski Crystal, with magnificent displays meant for viewing only, as well as jewelry and miniature figurines you can purchase to take home with you. Or stop by Grassmayr for one of their famous bells. If nothing else, at least stop by to ring one!
Shout "yodel-ay-hee-hoo" from atop the Swiss Alps.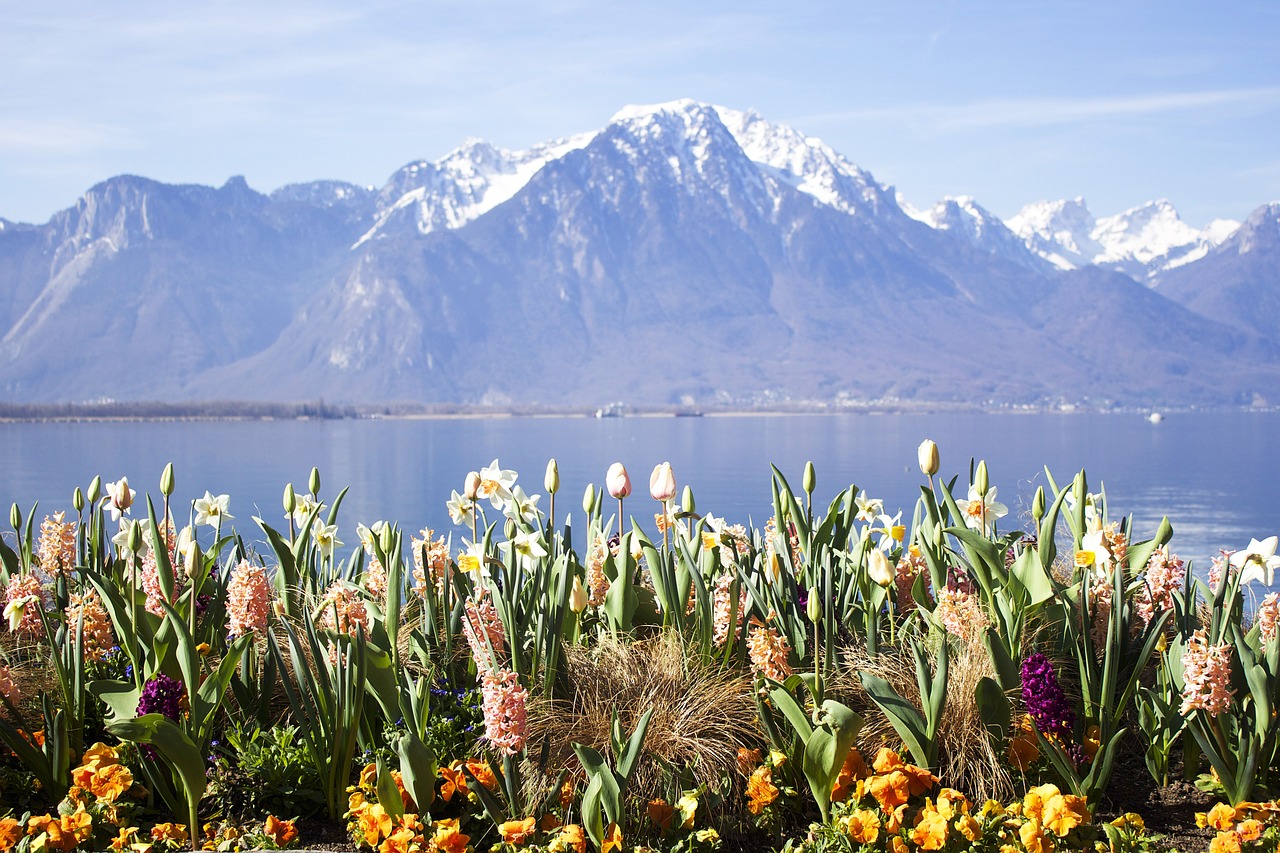 You don't have to be a mountain climber to reach the summit of the Stanserhorn. Take the world's only open top cable car up to the mountain-top terrace and restaurant for stunning scenery and the chance to yodel to those below.
After your adventure up the mountain and back down, head a few miles further to Lucerne, known for its lovely lake.
Lucerne is spectacle to see. Amidst mountain peaks lies this pristine lake, followed by a city featuring both the old and new. Those who appreciate historical architecture and antiques will enjoy touring the well-preserved medieval Altstadt (Old Town), while those looking for more contemporary activities will want to hit the shops and restaurants.
Another can't-miss activity is a scenic cruise on Lake Lucerne. An old-fashioned steamer will take you around the lake to see stunning views, both natural and man-made. You will not believe some of the homes on the lake's shores. Lifestyles of the Rich and Famous, anyone?
Learn about Cuckoo Clocks in the Fairy Tale Setting of the Black Forest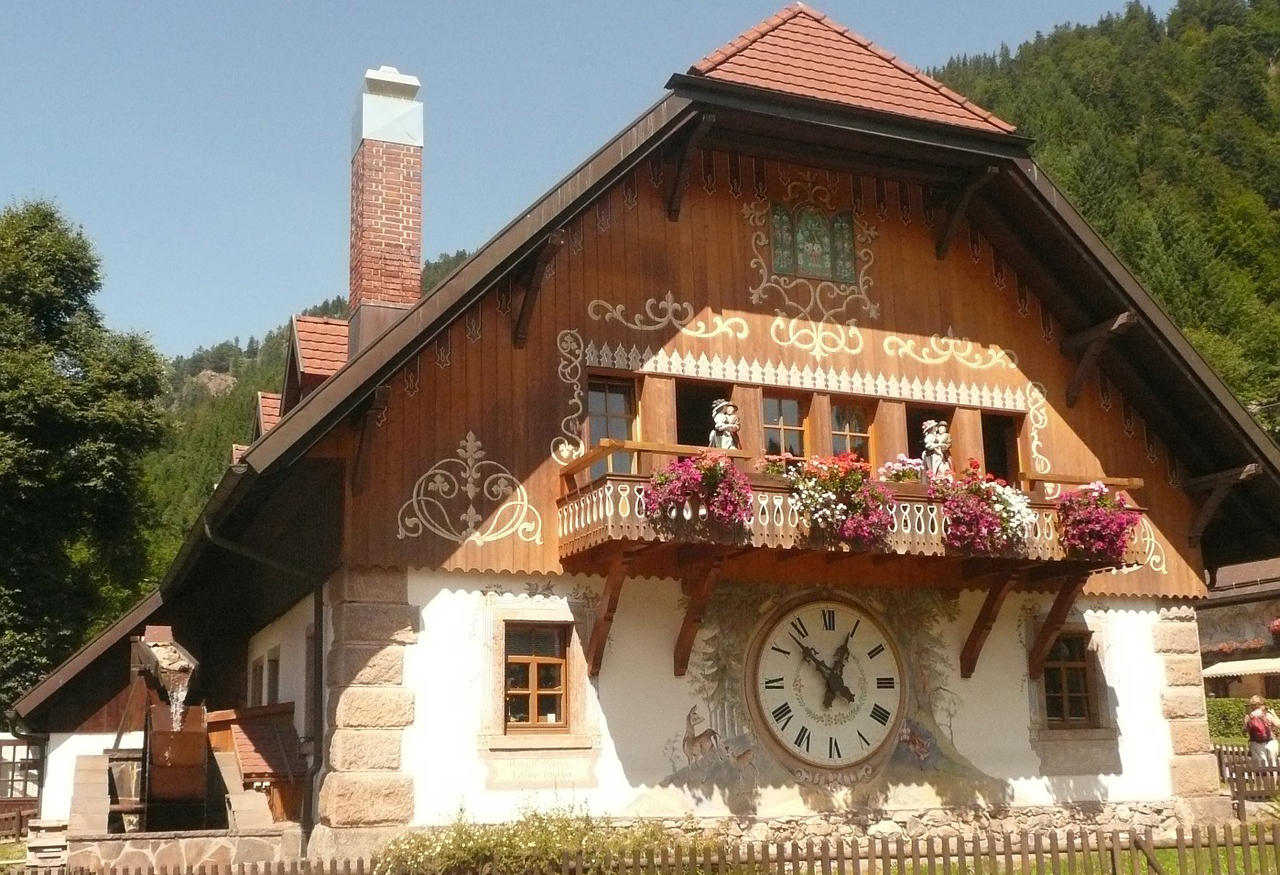 Spend a few nights in the fairy tale setting of the Black Forest, the area that inspired the Brothers Grimm in their story of Hansel and Gretel, Rapunzel and Sleeping Beauty. There is a special magic about the Black Forest - the forested hills and rustic villages make you feel as if you have taken a journey back in time.
Triberg, home of the World's largest Cuckoo Clock is a good place to learn more about the inner workings of these hand carved clocks. The Schwarzwald Museum provides insight into the history and culture of the Black Forest. Did you know that Germany's highest waterfall is located in Triberg?
End your journey with fun festivities in Rudesheim.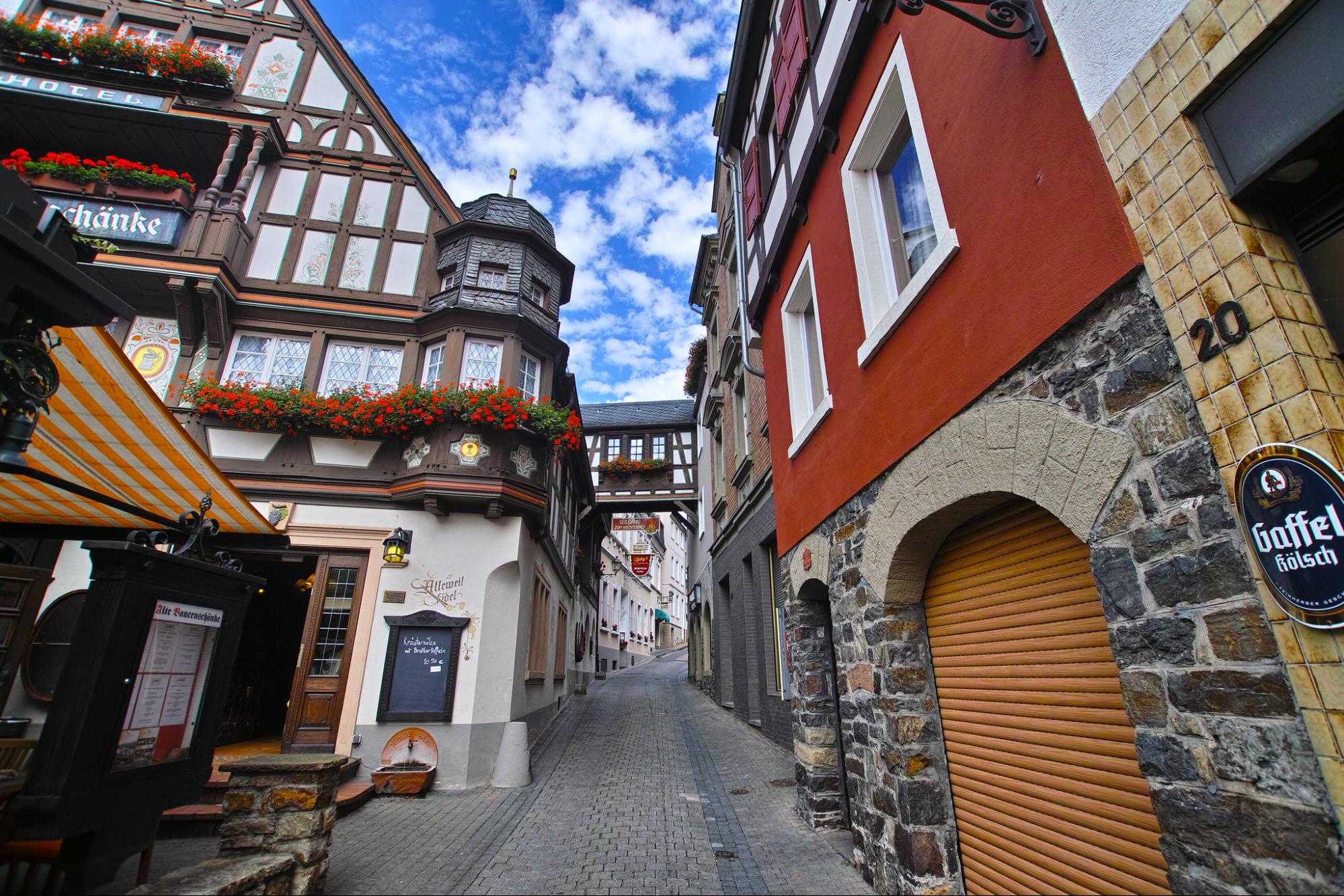 (c) Skaja Lee
Toast to the end of your trip with a glass of sekt, a sparkling white wine from the Rudesheim region of Germany. Or if sparkling wines aren't your thing, have a glass of brandy instead, also produced throughout the region.
Escape into a German storybook in Drosselgasse, a cobbled street filled with historical buildings, shops, and restaurants. As you walk the centuries-old streets, listen for traditional music coming from the bars. The classic German culture from fairy tales and movies can't be contained by walls.
And if the thought of fairy tales excites you, be sure to take a river cruise on the Rhine. You'll cruise past medieval fortresses, enchanting villages, and hillside vineyards on a Rhine River Steamer, followed by a guided tour of the unique Siegfried's Mechanical Music Cabinet Museum.
End the day with a cable car ride up to the Niederwald Monument, a must-see landmark in Rudesheim, complete with beautiful views of the Rhine Valley.
Flying in and out of Frankfurt makes for efficient travel.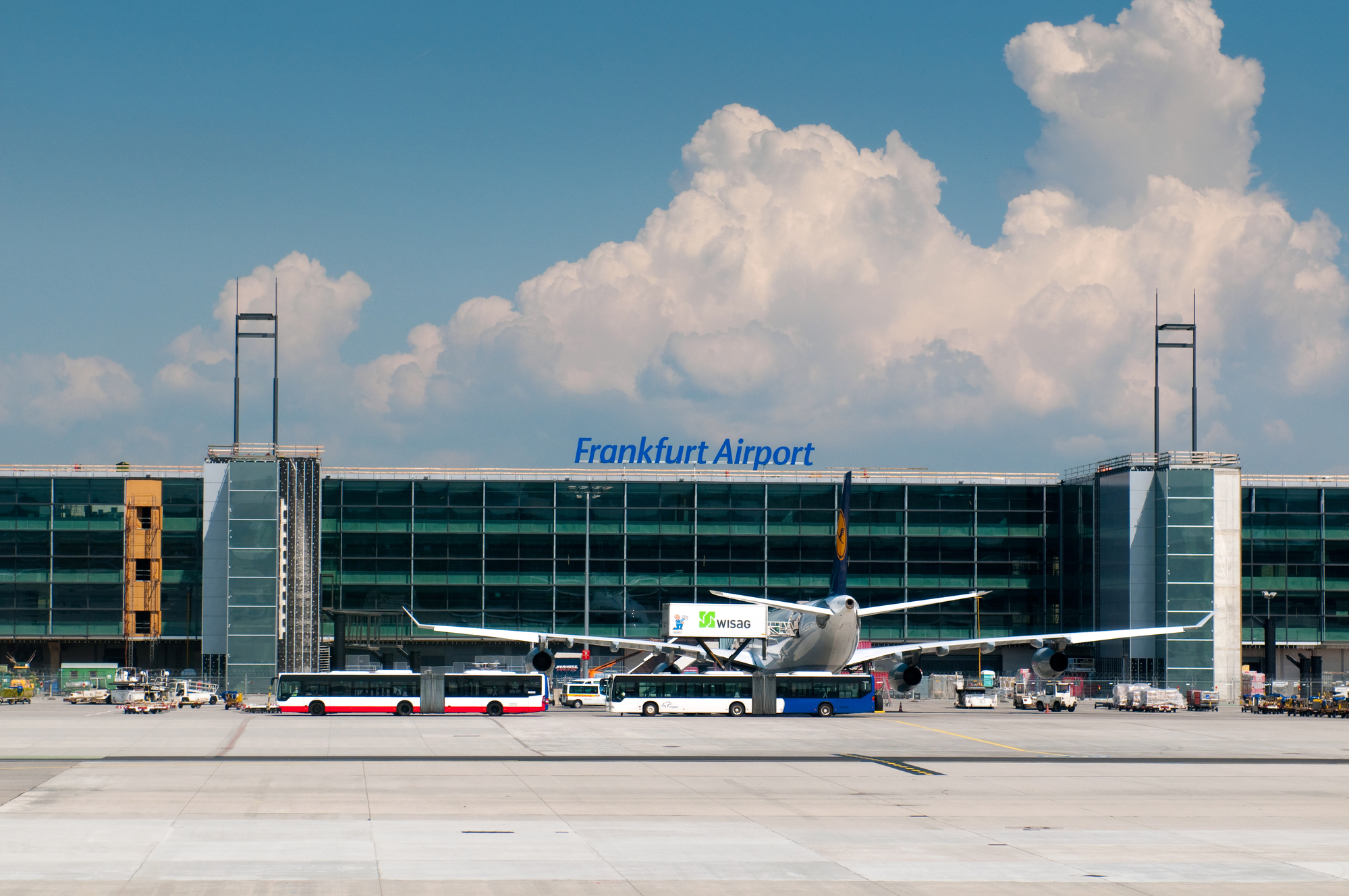 FRANKFURT, GERMANY - MAY 21, 2011: Empty Lufthansa aircraft standing on the handling ramp expecting boarding at Frankfurt/Main airport on May 21, 2011 in Frankfurt, Germany.
Can you believe you've made a circle, starting from Frankfurt, down through Bavaria, on to Austria, then Liechtenstein and Switzerland, only to make it back to Germany? This way, you can fly in and out of Frankfurt, making your travel plans much more efficient.
Flying in and out of the same airport adds a sense of familiarity. You've already walked through these terminals at least once, so you'll have an easier time finding your flight.
If you book your tour with a travel company, you'll also have the guidance of your tour operator should any unforeseen needs come up.
Your European adventure awaits…
Thrilled to find out it's super easy to see multiple European countries in one easy trip? We'd love to have you on one of our tours. Fill in a few brief questions here to get your travel plans started today.