Monday, February 13th, 2017 at 12:16 pm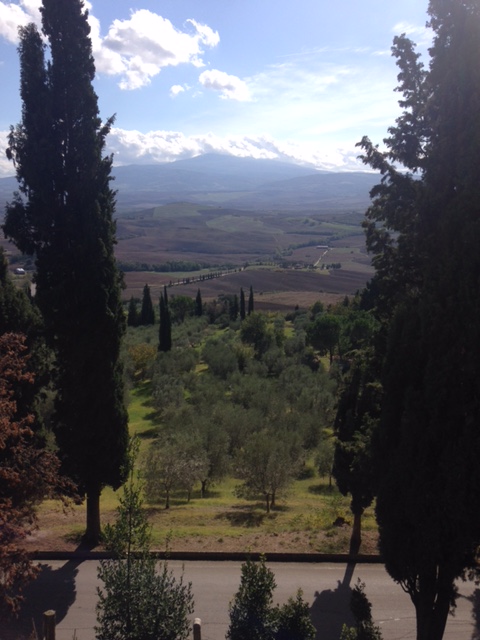 When planning a trip to Italy, it is easy to come up with a long list of must-see tourist attractions: The Leaning Tower of Pisa, Michelangelo's sculpture of David in Florence, and the Forum in Rome … just to name a few.
The popular tourist attractions are often breathtaking and give insight into the culture, however, to truly connect with the living heart of a country it is sometimes worthwhile to take a step away from these sites and try a more "agritourism" experience.
Agritourism has been growing in popularity in Italy since the 1980s. The movement began as a way for small farmers to make ends meet by renting out rooms. But true agritourism is more than just a bed and breakfast. According to Italian law, to qualify as "agritourism," the farm must generate the majority of its income from actual farming, not tourism. They must also offer meals, tastings of the products produced on the farm, as well as recreational activities on the farm or in the surrounding area.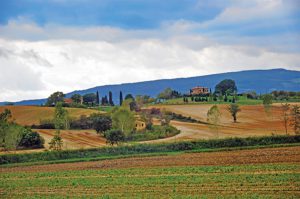 Some Italy tour operators are now including agritourism experiences with their trips. Rachel Najar, Operations Manager of Image Tours Inc. explains, "As part of the more structured itinerary of an escorted tour, farm-to-table dinners enhance and personalize the experience of Italian dining." Najar adds "In true Italian cuisine the starches and proteins are kept completely separate and generally served in different courses. Flavors are distinct and natural so that each meat, vegetable or pasta can be fully appreciated on its own. All the ingredients are fresh and produced on the farm or on neighboring farms."
One of the agritourism experiences provided by Image Tours caps a day of art and architecture sightseeing in Florence. The motor coach turns down a country road to Fattoria il Poggio, a family run winery nestled amidst the rolling hills of Tuscany. The Rossi family has worked this land since 1963. A tour of the vineyards and winery includes a wine tasting. If you discover a new favorite wine, you are in luck as all the wines from the tasting are available at your table as you enjoy an authentic Tuscan dinner. The dinner meal consists of Risotto (a creamy rice dish cooked in meat broth), grilled meats, mixed salad and almond biscuits. In the warmer months, the meal is served on long tables out on the terrace where you can look out over the olive groves and vineyards that produced the wine and olive oil on your table.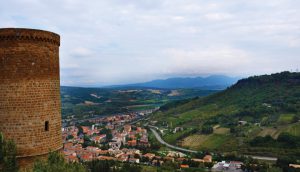 A second farm dinner takes place at Borghetto d'Arci, a hill-top retreat 35 kilometers from Rome. Surrounded by a sea of deep green olive groves, the setting provides a chance to take a deep breath before heading into the bustle and excitement of the Italian capital. The farm was purchased by the Silvestri family at the beginning of the 19th century. Here they produce olive oil and walnuts in addition to a seasonal vegetable garden and an active chicken coop. This area has been inhabited for thousands of years. In fact, within the borders of the farm lie the ruins of Cures Sabini, birth place of the second king of Rome. Dinner here is an event. Flavio Silvestri and his team ensures that everything is "homemade following a centennial tradition handed down from one generation to the next with patience, care and a lot of passion." The menu includes Fettuccini with homemade Ragu, Saltimbocca (a dish of marinated veal) and Italian puff pastries.
For more information about our Treasures of Italy Tour, follow the link to our detailed itinerary.