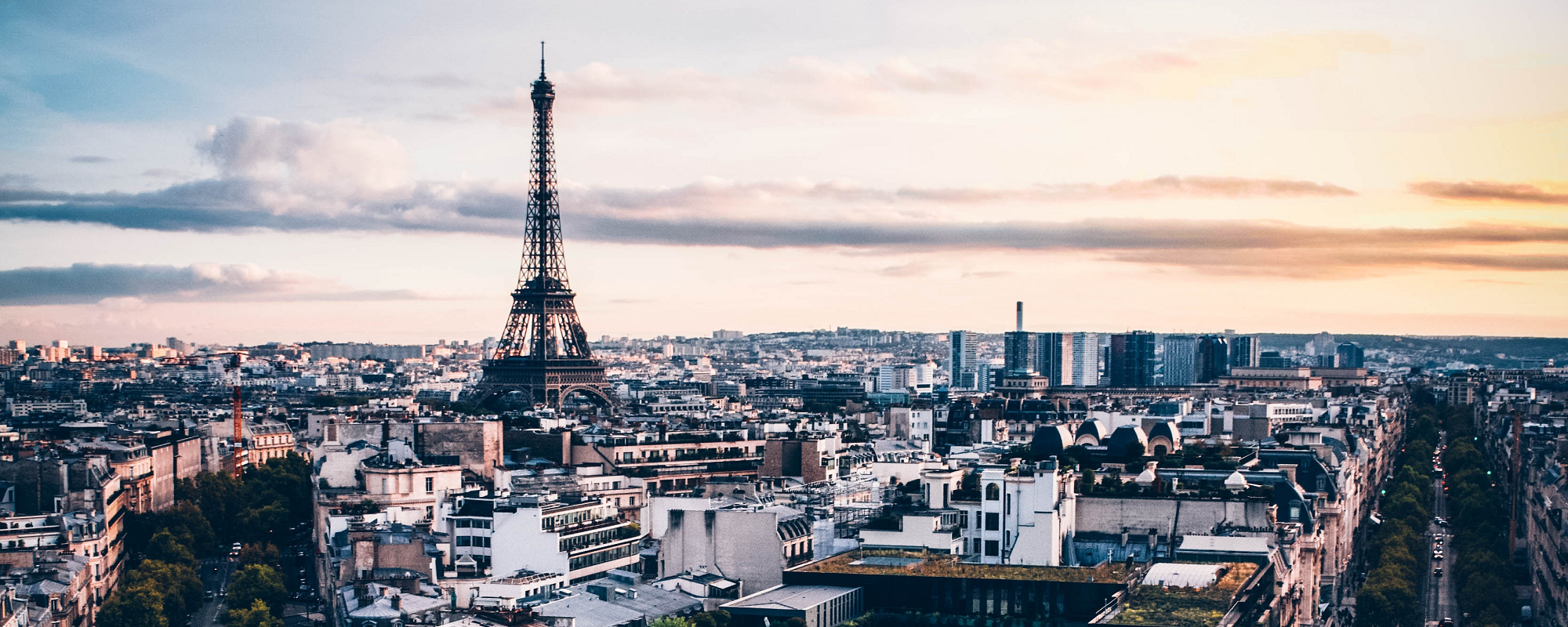 There are so many incredible reasons to visit Europe—there are 27 countries in the European Union alone, all remarkably different yet closely connected and easy to navigate. Is it any wonder that it's on the bucket-list of so many? A trip to Europe is something everyone should do at least once. Escorted tours are the perfect option for your trip overseas, for a number of reasons. Here's what you need to know about taking a guided tour of Europe.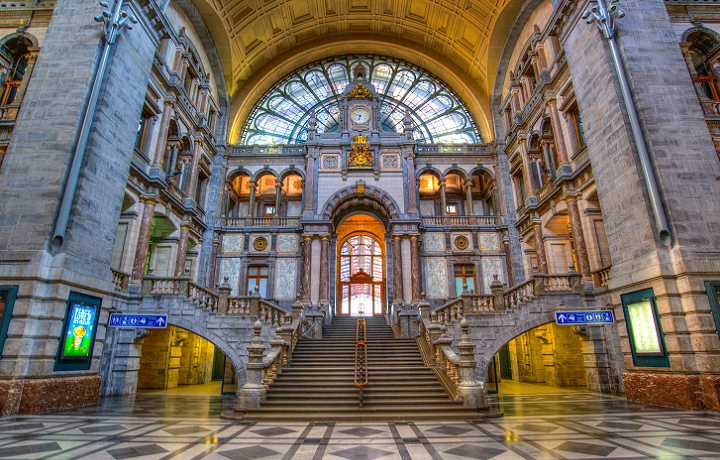 Why book a guided tour of Europe
You may think it's much cheaper and easier to DIY your tour of Europe. But it's not as easy as it looks and you may spend a lot of hours searching for the best hotels, attractions, flights, and restaurants—in seven different countries. An experienced travel operator works with local experts. They're the people who know the perfect places for a great view, delicious dinner, or hidden gem. You don't have to waste your time researching the can't-miss attractions, mouthwatering dishes, or paging through TripAdvisor to find that one off-the-beaten-path place with the most breathtaking views.

Better still, your guide usually speaks the native language too—very helpful since the European Union has over 20 official languages! A guided tour through Europe includes accommodations, most meals, and transfers during your whole tour. It even includes tips for waiters, bagboys and other service providers —everyone except your driver and guide. It's helpful for budgeting because you can simply book the tour and your flights, and you're done. At the same time, it saves you both time and money because your tour operator (that's us!) can get the best deals at restaurants, accommodations, and transfers since we travel with a group and have a personal relationship with most of the places we visit.

We'll take care of the details so you can spend your time at destinations and not researching your next mode of transportation.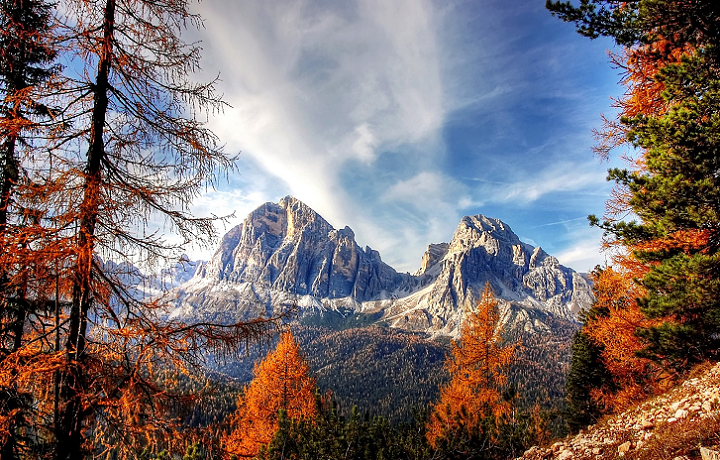 When to visit Europe
Unlike many travel destinations that lose their luster during certain times of the year, Europe is a year-round destination—its major cities are always bustling and welcoming to visitors. That being said, however, some seasons are definitely better than others, depending on your travel goals.

Summer is peak season; usually, the months of mid-June to August are busiest, but the weather is sunny and the days are long. It's a great time to visit, but the crowds will be a bit larger.Of course, if you're visiting southern Europe, the temperatures can get rather high—sweltering even. And many southern European cities in France and Italy practically shut down during the "holiday" month of August.

We like to schedule our guided Europe tours during "shoulder" seasons, April and May in the spring and September and October in the fall. The weather is mild, there are fewer crowds to contend with, and those in the tourism industry are happy to welcome visitors.

The winter months are the off-season in Europe and there are a few advantages to traveling then—lower airfares chief among them. But you need to be prepared for unpredictable weather, including rain, snow, drizzle, and cold...and the days are very short.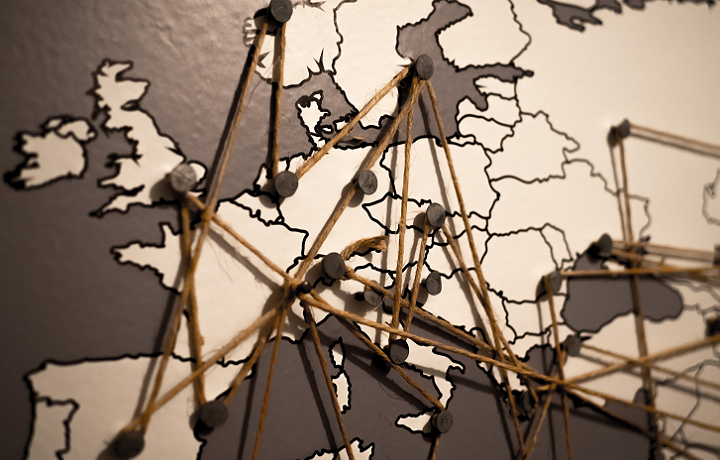 Before you go…
Our best packing advice? The most important items are your passport, tickets, and a credit card. Anything else can be bought at your destination! While we take care of your tickets, you should make sure to have (or update) your passport, check with your bank that you can use your card abroad (and let them know you're going to Europe, before they block your card!), and be sure to get travel insurance.

A good outlet adaptor is key—you won't be able to plug in your electronics and devices without one. These are inexpensive and easy to buy. Bring a power strip to make sure you can plug in all your electronics in your hotel room! It never hurts to know some key phrases like please, thank you, excuse me, how much, where is. A few words in German, Dutch, French, and Italian will go a long way on our most popular tours. Danke, dankjewel, merci, grazie!

It's becoming easier and easier to stay online while traveling the world. WiFi hotspots are easy to find all over Europe, and you can use different WiFi messaging and communications apps to stay in touch. WhatsApp provides free texting and voice and video calls. Contact your cell phone provider about short term international data and calling plans before leaving for Europe though. If you will use your phone for photos, consider increasing your memory and taking a USB battery pack.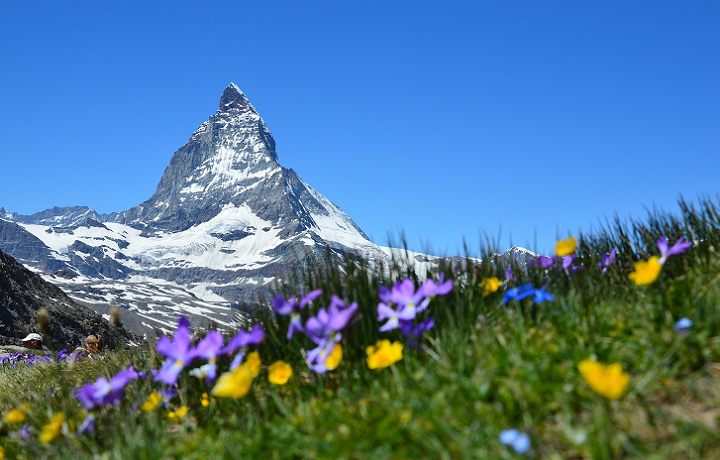 A word about packing
Packing for your guided tour of Europe really isn't that different from any other vacation. You'll want to pack light—a single suitcase—since most tour coaches and airlines limit you to one bag. Some other packing tips to consider:
Pack clothes you can layer for warmth rather than bringing a bulky coat or jacket.
Lightweight fabrics that can be washed and dried in your room overnight extend your wardrobe so you can pack fewer items.
Remember that many religious sites in Europe do not allow bare legs or shoulders, so be sure you have modest clothes for visiting churches and cathedrals.
Do bring at least one dressier outfit for cultural events or nice dinners out.
Bring a well broken-in pair of good walking shoes. In warmer seasons, a comfortable pair of sandals is a nice break for your feet. Remember, you may be wandering through cities and hiking Alps on the same tour!
Bring an assortment of resealable plastic bags to help organize your packing and store any dirty laundry.
A small day pack is a great idea to keep your hands free and your essentials safely stashed during your daily excursions.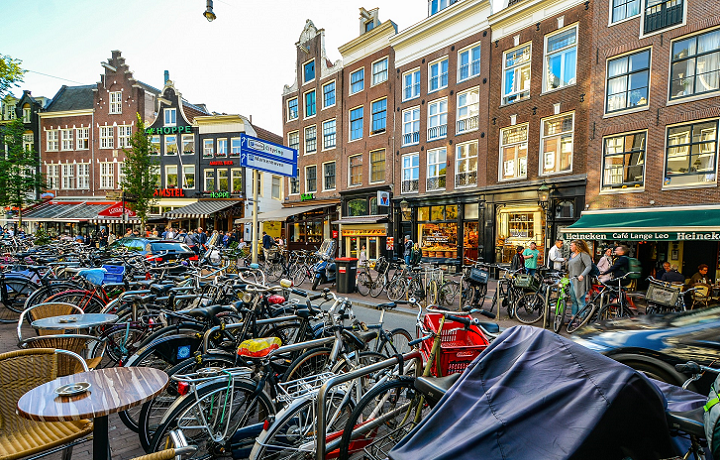 While in Europe
Most of your expenses are included with an escorted tour, but be sure to bring some extra cash for souvenirs, shopping, beverages and individual meals, or if you want to join an optional excursion. As for tips—most of them are included in your tour. During independent meals, the general rule at restaurants in Europe is 5% to 10%, depending on the level of service.

Don't forget to leave some space in your suitcase if you plan to buy keepsakes and souvenirs. Do follow the tour itinerary and listen to your tour manager for departure times; it's hard to miss the bus if you do. Just in case, carry your passport and your accommodation address and contact information with you at all times.

Just so you know: stops are usually followed by some free time for independent sightseeing and frequent stops are planned to stretch your legs and go to the toilet.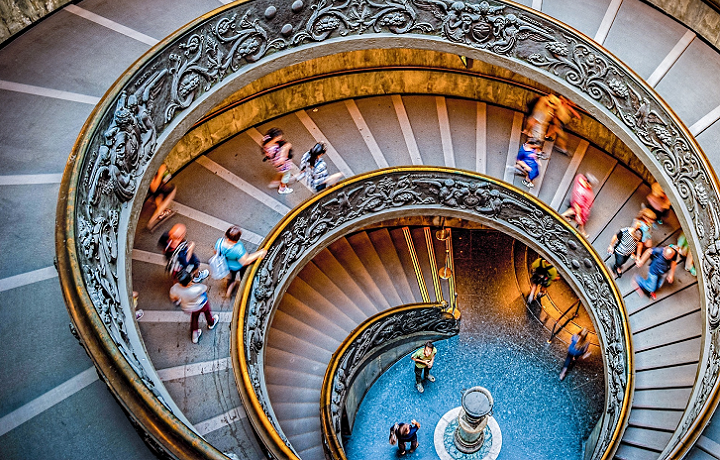 About guided tours
Wondering what it actually looks like on a guided tour? Your transport will be a motor coach with heating and air conditioning, and there's an enclosed portable toilet for emergencies. These are comfortable buses with big windows, so you won't miss a thing while riding through stunning landscapes. Our partner hotels are typically 3 or 4-star hotels and inns with amenities such as a private bathroom with toilet, sink, and shower; free WiFi; breakfast buffet; and a tv with a few English channels. You can check the list of hotels for your tour on our website.

With a guided tour, most of your itinerary is set. You know which city you'll be in on each day and even most of the sights and attractions you'll see on those days. When you make a sightseeing stop, your tour manager will typically indicate points of interest while on the motor coach and/or with a walking tour, followed by 45 minutes to 2 hours for independent sightseeing, depending on the location. We also offer optional excursions that you can add to your itinerary, so you can see even more of your destination.

For example, with our 15-day Heart of Europe tour through Germany, Austria, Italy, Switzerland, France, Belgium, and the Netherlands, you can choose to explore Salzburg's treasures, discover the Venetian lagoon, travel to the top of Mt. Stanserhorn in the world's only open-top cable car in Switzerland, experience a typical Parisian evening, and take a panoramic tour of Amsterdam's canals on top of the already planned sights and attractions.

If you want, you can also add days to your trip before or after the tour. Just let us know when you book your tour, so we can help planning your trip and find you the best hotels and flights.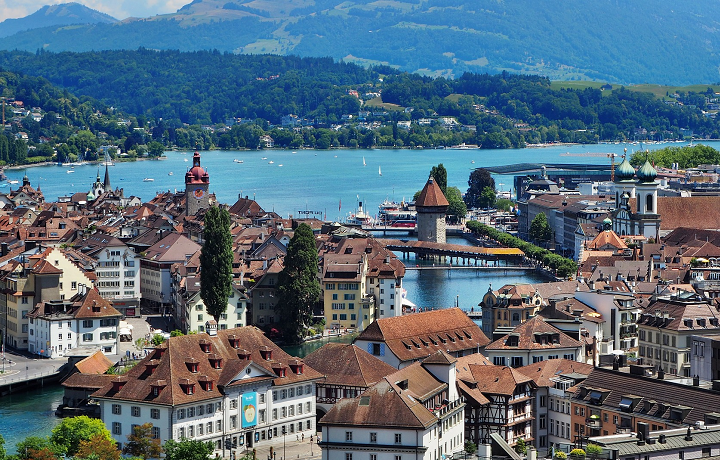 After your tour
You're back at home—now what? Make sure to reach out to fellow travelers you exchanged information with. It's so great when friendships blossom on tour. Sometimes new friends even book a future tour together! A trip like this is memorable, but it's nice to have some physical reminders of your guided tour of Europe. Create a photo album with your favorite pictures, put together a box with some photos and souvenirs your brought home, or journal your favorite memories.

Send your favorite photos to our photo contest email address and your picture may end up in next year's brochure or shared on the Image Tours Facebook page (follow us to see pictures our guests took on tour).

Ready to make new friends and great memories? Get in touch today to find your next guided tour in Europe.