We Can't Find What You're Looking For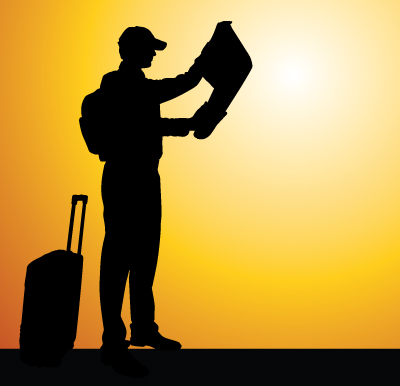 Oops! It looks like we have a navigational error...

Just in case we've made a mistake on our end, this page request has been logged and we'll check it out as soon as possible.

Please use your browser's "Back" button or select from the menu above to reach the correct destination.